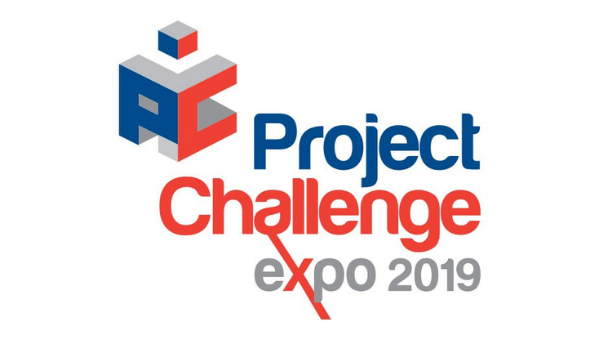 On September 26 2019, the main players in the world of project management will meet in London for the Project Challenge Expo 2019, the independent exhibition of projects, programs, process and resources. As a sponsor of the event, Sciforma will be there, sharing ideas on the upcoming challenges of project management.
Project Challenge Expo 2019 in London
Project Challenge Expo is a great opportunity to learn from leading industry experts. Stay up-to-date on the latest tools, solutions and services at the largest and most important event related to project management in the UK. Participate in the Project Challenge Expo and learn how to significantly improve your business performance through more effective project, program, process and resource management.
Attend the Master Class with leading experts in project management at PCE
An area dedicated to the presentation of the best solutions as well as Master Classes presented by industry experts will be at the heart of the PCE. These presentations are free and open to everyone.

We have the pleasure to announce that our project & portfolio management expert Nicholas Mierowski will be presenting the latest updates of Sciforma 7.1. Learn more about new Sciforma functionalities that enables our customers to keep their competitive edge in the future. Discover how you can implement a PPM tool more easily and deliver faster!
Sciforma sponsors Project Challenge Expo 2019
As a sponsor of the 2019 PCE, Sciforma, the French leader in project portfolio management software, will be present at the event to meet with project management leaders, PMOs and project managers. Visit us on Booth # 88 and and we'll help you achieve profitable growth and strategic objectives through more efficient and effective management of project resources that is sustainable.
Register online to meet with us there :