No events schedule as of now…
23 June, 2022 - 12h00 - USA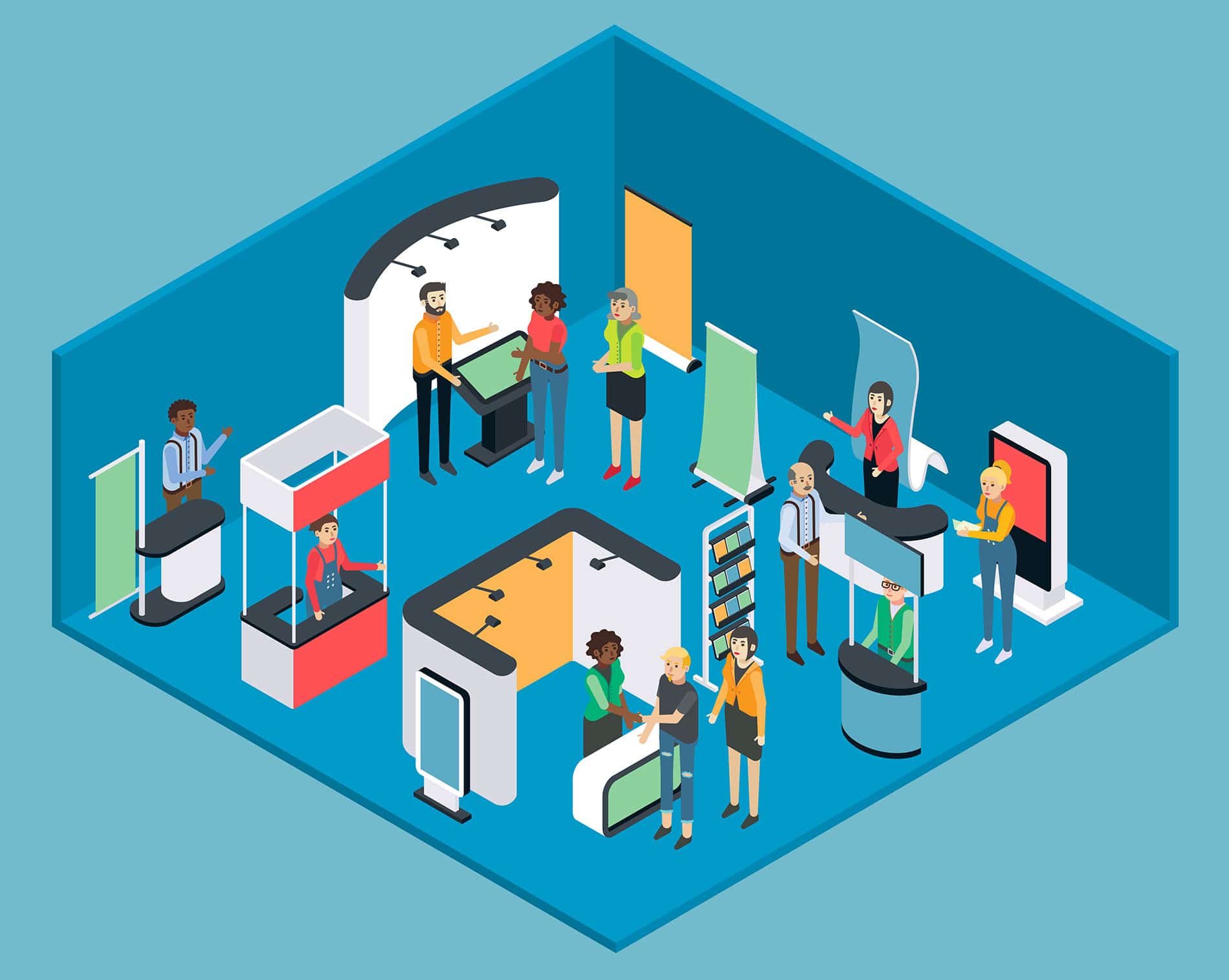 Be sure to check back soon for details on when and where you can find Sciforma.
Share the article
Stay Informed
Stay up-to-date with the latest news and best practices in project portfolio management.
Search
Schedule your demo and discover how our award-winning PPM software can answer your specific needs.