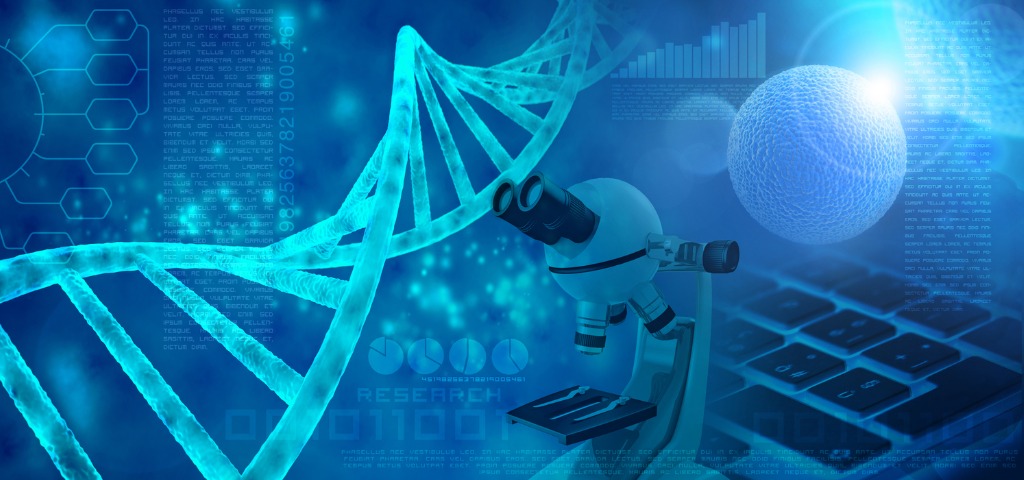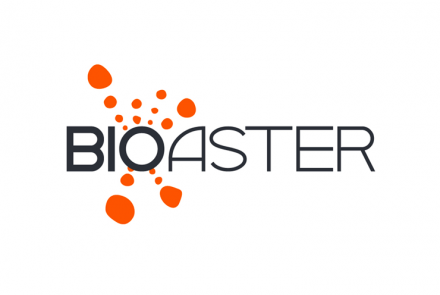 位置
フランス

アクティビティエリア
— 製薬・バイオ
ABOUT BIOASTER
Bioaster is a prestigious French Technological Research Institute (TRI). Started in 2012, it is based on a new model of delivering technological innovation in microbiology and infectious diseases. The mission is to carry out ambitious and innovative collaborative projects with and for public and private partners to benefit patients. Seven interconnected technology units serve four programs: diagnostics, vaccines, antimicrobials, and microbiota. About 50 collaborative projects are hosted at its state-of-the-art facilities in Lyon and Paris. Partners include public and private institutes, industrial companies, SMEs, and academia.場所フランス分野製薬・バイオ
Sciforma is now the centralized tool for project and portfolio management used to monitor all phases of planning, progress, and budgets. It is also used to monitor scientific resources when evaluating the operational feasibility of proposed projects.CAROLE LEROYPMOA PMO WITH A MISSION
Carol Leroy is a highly experienced and expert project manager and oversees the Project Management Organization (PMO) that is key for all of the organization's projects. She works to establish links and space for high-quality dialogue that is easy to access. Business developers and scientists work in pairs to evaluate potential and ongoing projects together. Equipment, materials, and skills are shared across projects in the organization.
The PMO is deeply implicated in the complete life cycle of all Bioaster projects. Each project has a project manager who contributes to the operation of the project with the aim of guaranteeing its completion and optimizing collaboration during the development and implementation stages.
The PMO acts as an intermediary between the various stakeholders and Bioaster. The organization benefits from:
An experienced and qualified team, certified in the PRINCE2 methodology standard.
A common frame of reference consisting of best practices and appropriate methods for budgeting, scheduling, quality assurance, traceability, conformity of deliverables, and reporting.
A secure website for each project to facilitate collaborative work and communication between stakeholders.
REQUIREMENTS CLEARLY SPECIFIEDA PPM Tool for evaluation and selection of projects
Upon joining Bioaster in 2013, Carole Leroy drew up specifications that would be used to identify a project and portfolio management (PPM) solution.
The PPM tool would be used throughout multiple phases, beginning with the evaluation and selection of projects.
As such it would need to cover:
Idea introduction
Valorization
Partner identification and selection
Business case development (objectives, risks, and opportunities)
Maturation: detailed elaboration of activities, scientific considerations, budget, financial model, intellectual property, etc.
GO/NO-GO
Launch
Execution
Sciforma was an excellent match in terms of scope, configuration, customization, sophistication, and budget. The relationship between Bioaster and Sciforma was also a key factor. The Sciforma consultant's level of expertise on the specificities of innovation projects facilitated the implementation and support. "We understood each other very quickly!" remarks Leroy.
Sciforma is now the centralized tool for project and portfolio management used to monitor all phases of planning, progress, and budgets. It is also used to monitor scientific resources when evaluating the operational feasibility of proposed projects.
In addition to fulfilling all the requirements specified by Leroy, tasks Sciforma also covers include:
Workflow modeling during the final planning phases and project execution
Tracking internal resources and analyzing time usage to compare assignments
Budget management, including distribution and consolidation of resources across portfolios
Incorporation of partners costs, so that real final project costs are understood and reported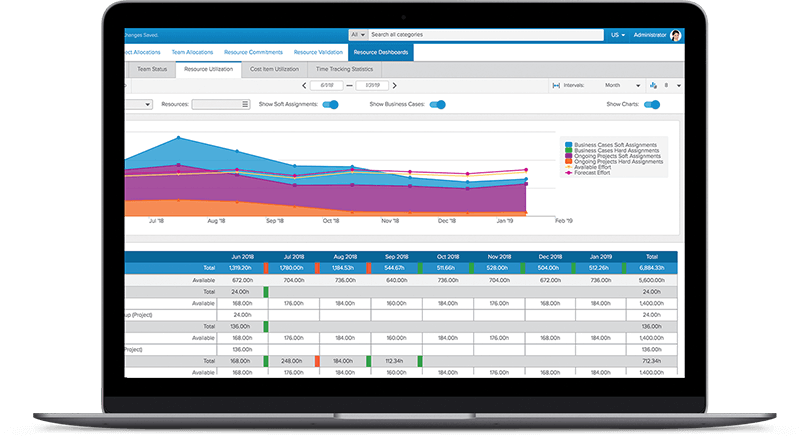 VERY CONCRETE SAVINGS IN TERMS OF REPORTING TIME
"In one click, Sciforma shows us the annual budgetary distribution for a portfolio of projects over several years"CAROLE LEROYPMO, BioasterCLEAR BENEFITSAcceptance
A follow-up survey at the end of the first year produced impressive results: all the managers were enthusiastic about the added value of the Sciforma solution. They saw concretely the quality of the data, and how it was consolidated and used. They now use data generated by Sciforma in their own presentations and understand how it is used by management in decision making. "For me, that's the real success: the fact that people are really using it is fundamental," explains Leroy.Communication and Collaboration
While communication within projects is always important, at Bioaster, it is crucial. Collaborative projects often federate geographically dispersed academic and industrial partners. Those partners might not share the same stakes nor the same constraints. The project managers, therefore, have a key role in coordination and centralization. Sciforma allows them to share reliable data quickly, which allows more time for analysis and communication.Team management
Data generated in the Sciforma solution is used for resource allocation and management, prioritization of projects and capacity planning. There are seven technology units that intervene transversally on all projects. The predictive allocation of resources allows Bioaster to undertake accurate capacity planning, prioritize activities and projects, and recruit personnel when needed.