Learn how the right PPM metrics can help in project selection to achieve the desired ROI.
Share the article
Related content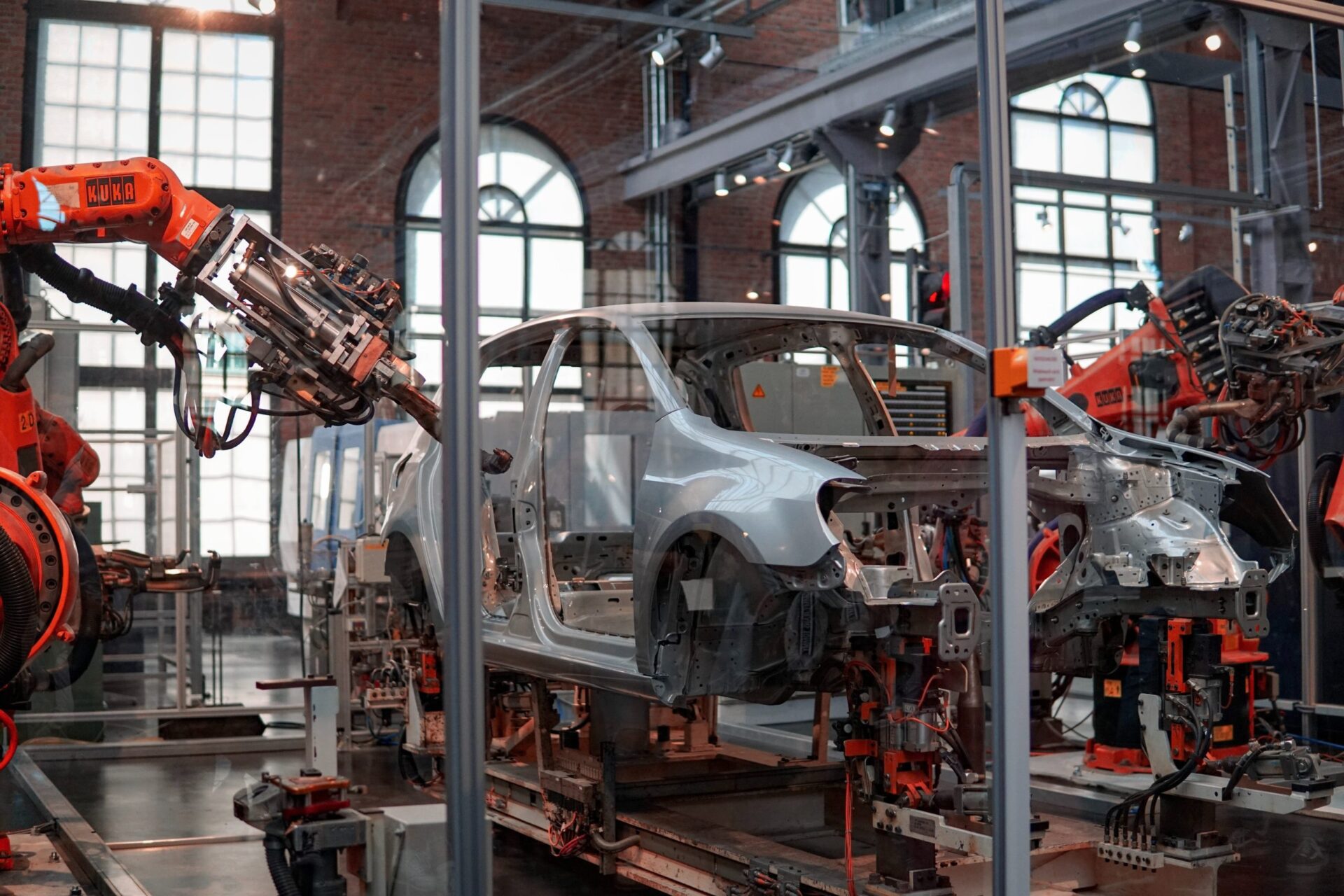 How PPM Solves the Digitalization Conundrum for Industrial Product Development
Stay Informed
Stay up-to-date with the latest news and best practices in project portfolio management.
Search
Schedule your demo and discover how our award-winning PPM software can answer your specific needs.