saved time on project status reporting
optimized project
timelines
eliminated non-strategic
projects
See for yourself where Sciforma can help you save
How Sciforma
can help you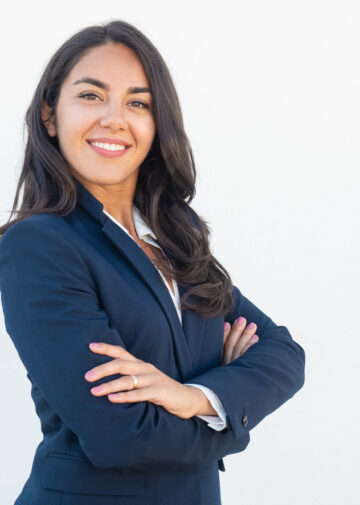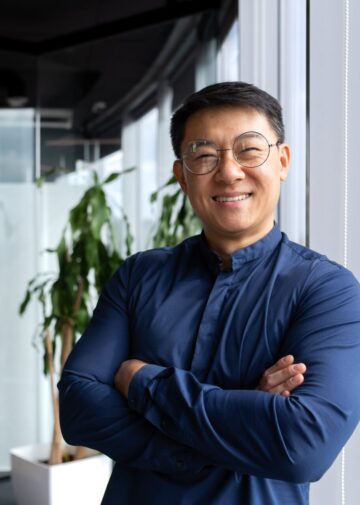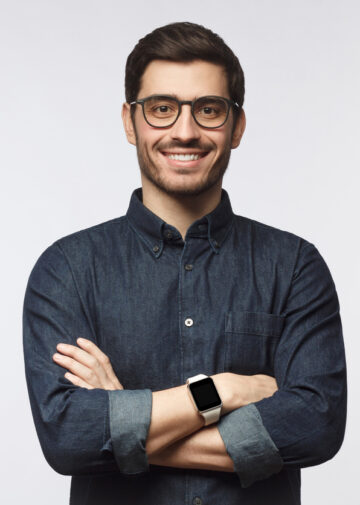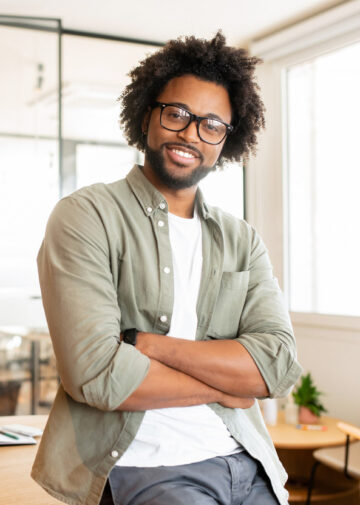 Strategy Formulation
Benefits Tracking
Budget Allocation

Project Selection
Project Planning
Cost Management
Resource Management

Product Portfolio Management
Product Prioritization
Phases & Gates

Idea Intake
IT governance
Hybrid Methodologies
Success starts with Sciforma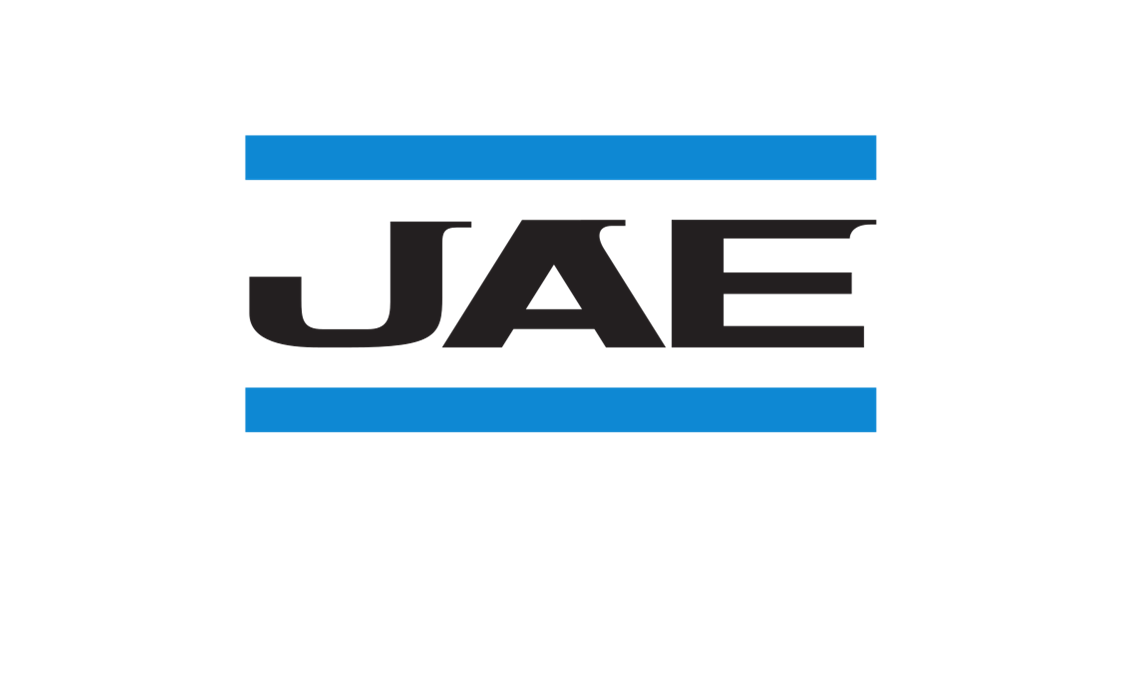 We chose Sciforma because it offers a good balance between all the essentials, resource management, project and schedule management, task management, and more.
Steven Carollo,
Director, Program Management, JAE Oregon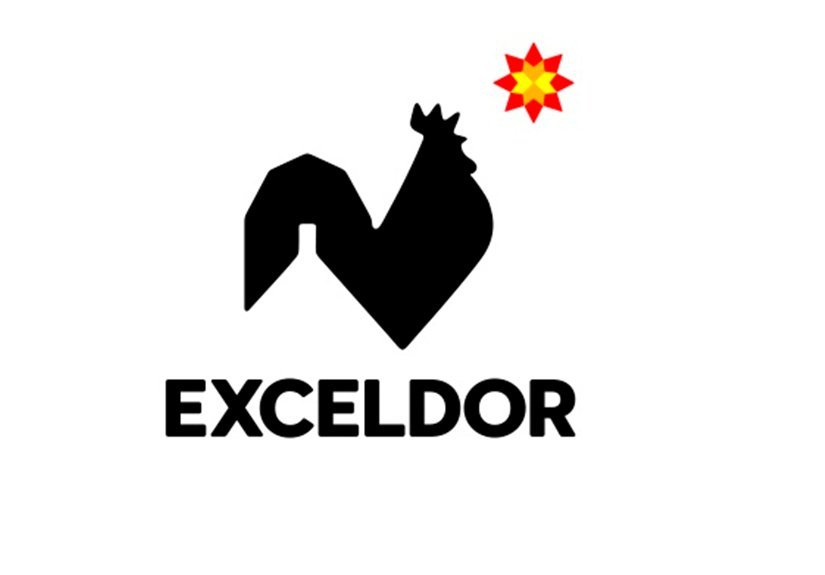 With idea management and prioritization at the push of a button, the software has significantly improved project selection. Altogether, Exceldor has achieved a 20% increase in project success rate.
Rejean Drouin
Innovation and Development Director, Exceldor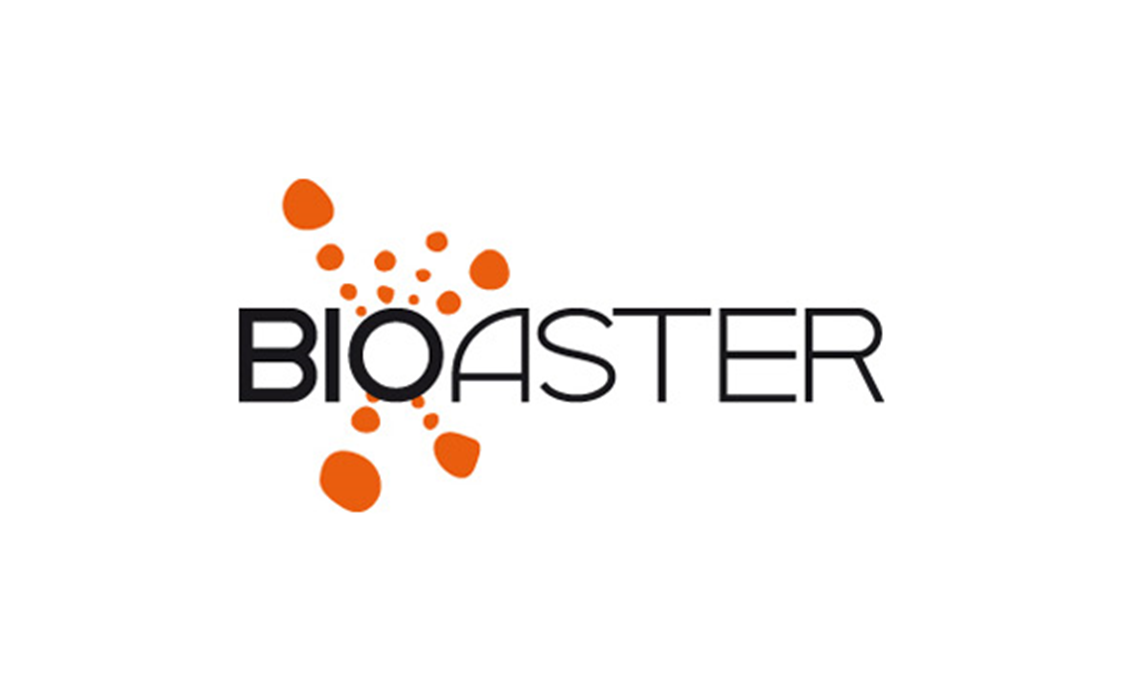 Sciforma was the tool that best suited our needs. It was an excellent match in terms of scope, configuration, customization, sophistication, and budget.
Carole Leroy
PMO, Bioaster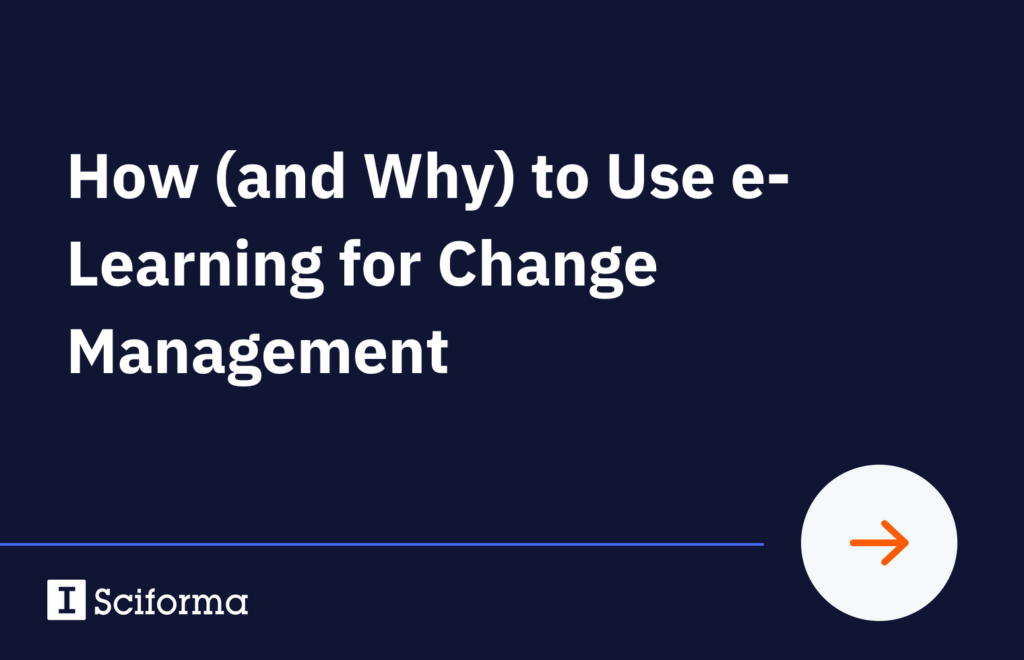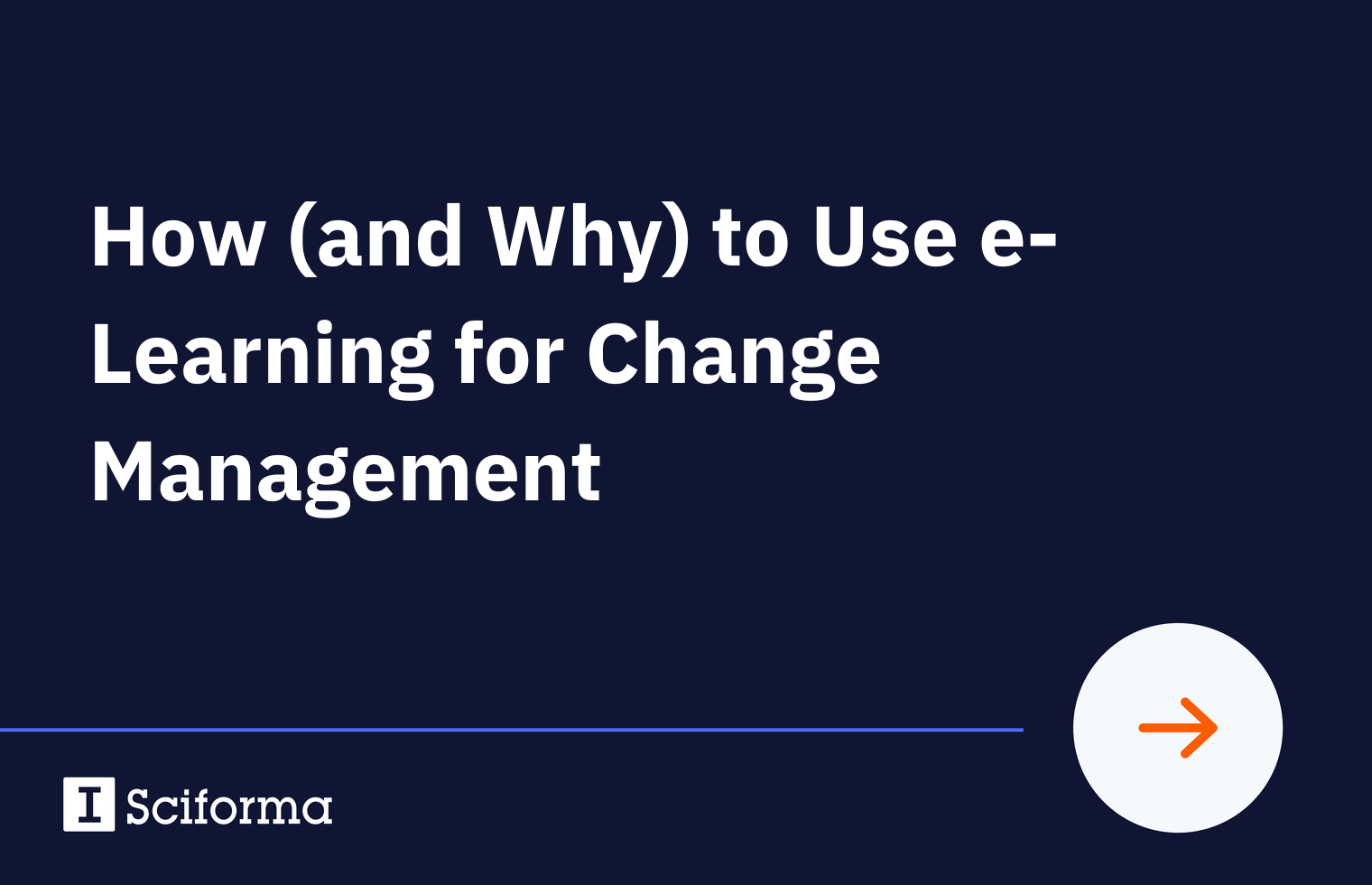 Utilizing e-Learning can significantly facilitate change management in the enterprise and help businesses achieve their transformation goals.
READ MORE »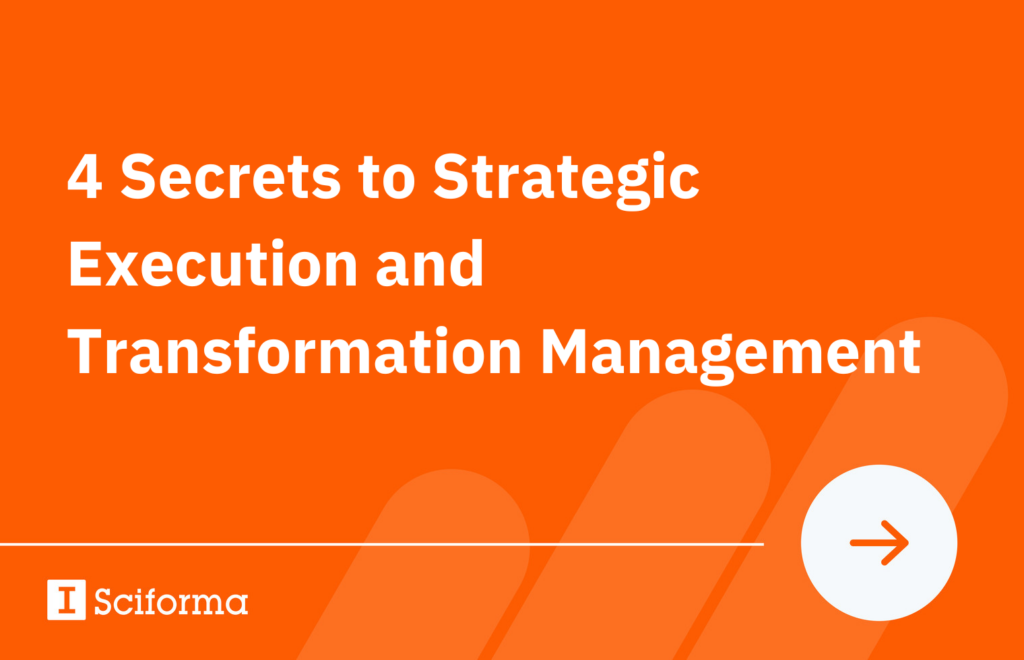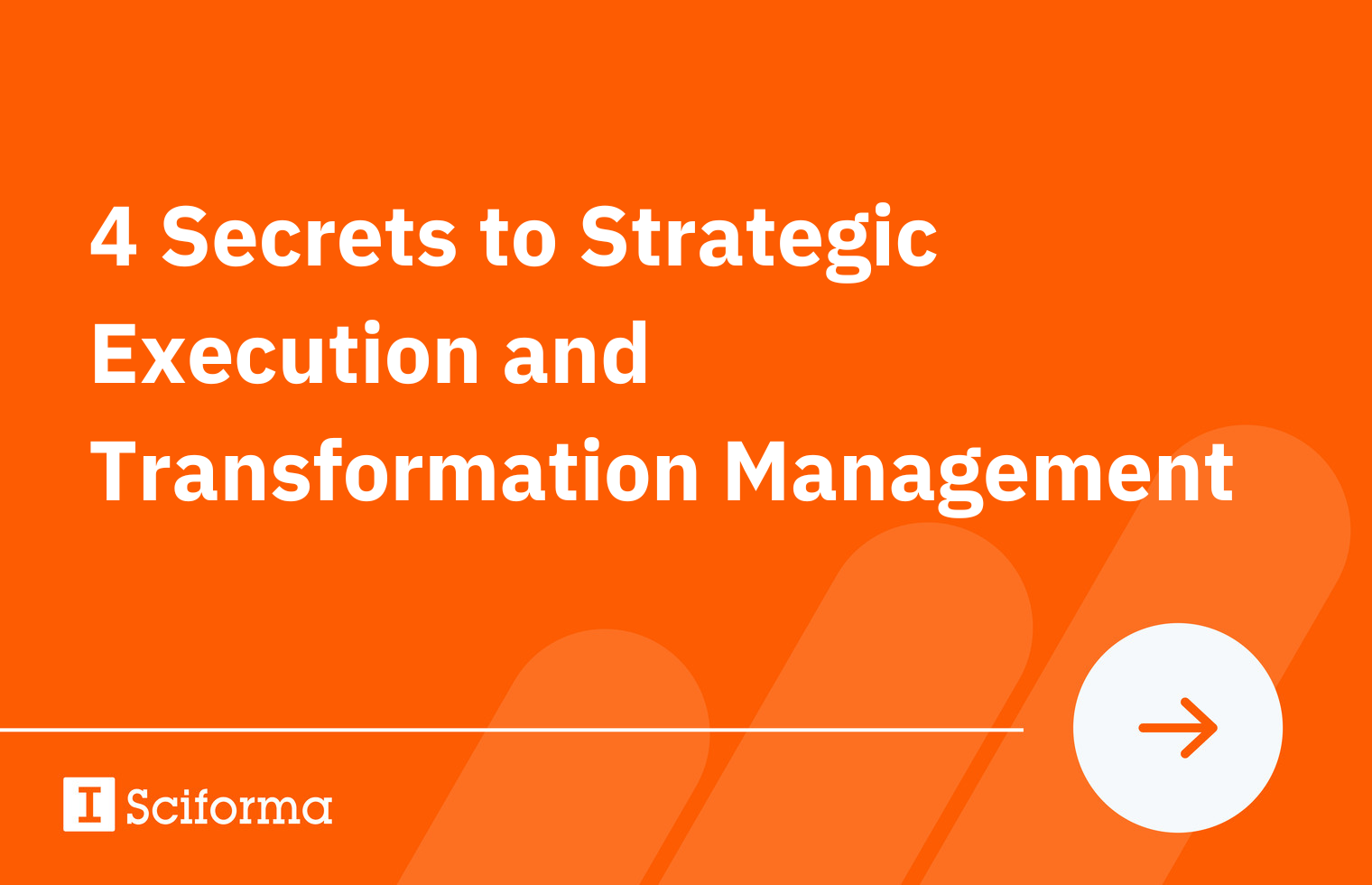 Learn the secrets behind successful strategic execution and transformation management, which are pivotal for project-oriented companies. 
READ MORE »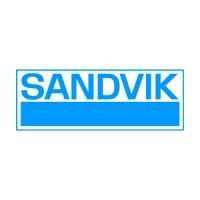 Leading mining equipment manufacturer Sandvik has chosen Sciforma PPM for managing its Engineering and Design offices' project portfolios.
READ MORE »