Portfolio and Project Management Resources
Access our library – Build your business case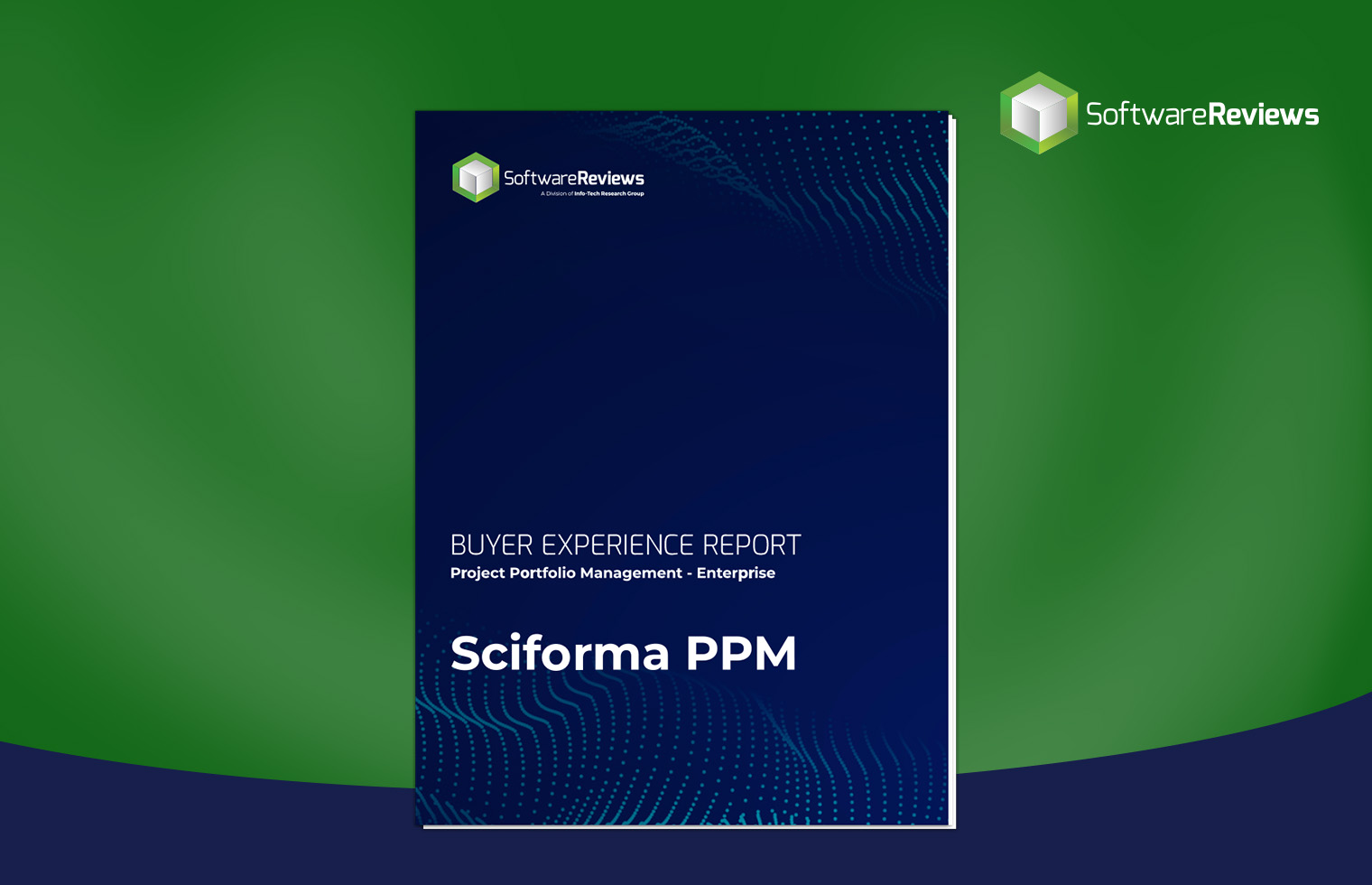 Sciforma Named a Top EPPM Software by Users and SoftwareReviews
Investing in PPM software for your business is a critical decision involving a variety of factors from features and price to innovation and vendor relationship. The Sciforma Buyer Experience Report from SoftwareReviews can help, whether you're looking to help narrow down your options, inform your evaluation, or reinforce your choice to bring on a technology partner. Download the report now to […]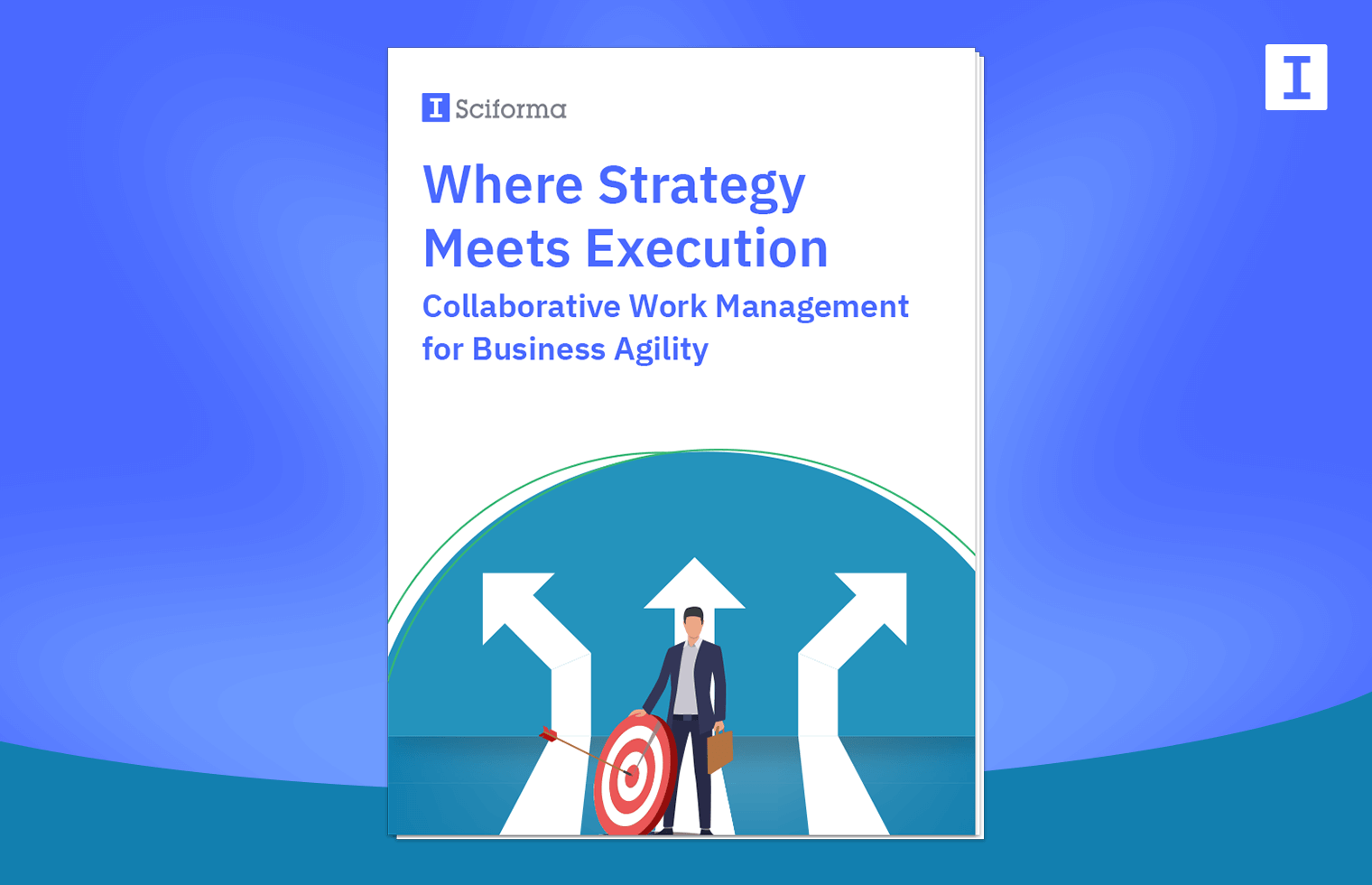 Strategic Portfolio Management
Where Strategy Meets Execution: Collaborative Work Management for Business Agility
More and more these days, organizations are investing in strategic initiatives to position themselves more competitively on the market. So why do 70% of these strategic initiatives fail, according to McKinsey? And how can Collaborative Work Management software like Sciforma Deliver turn things around? Download our eBook to get Sciforma's insights on: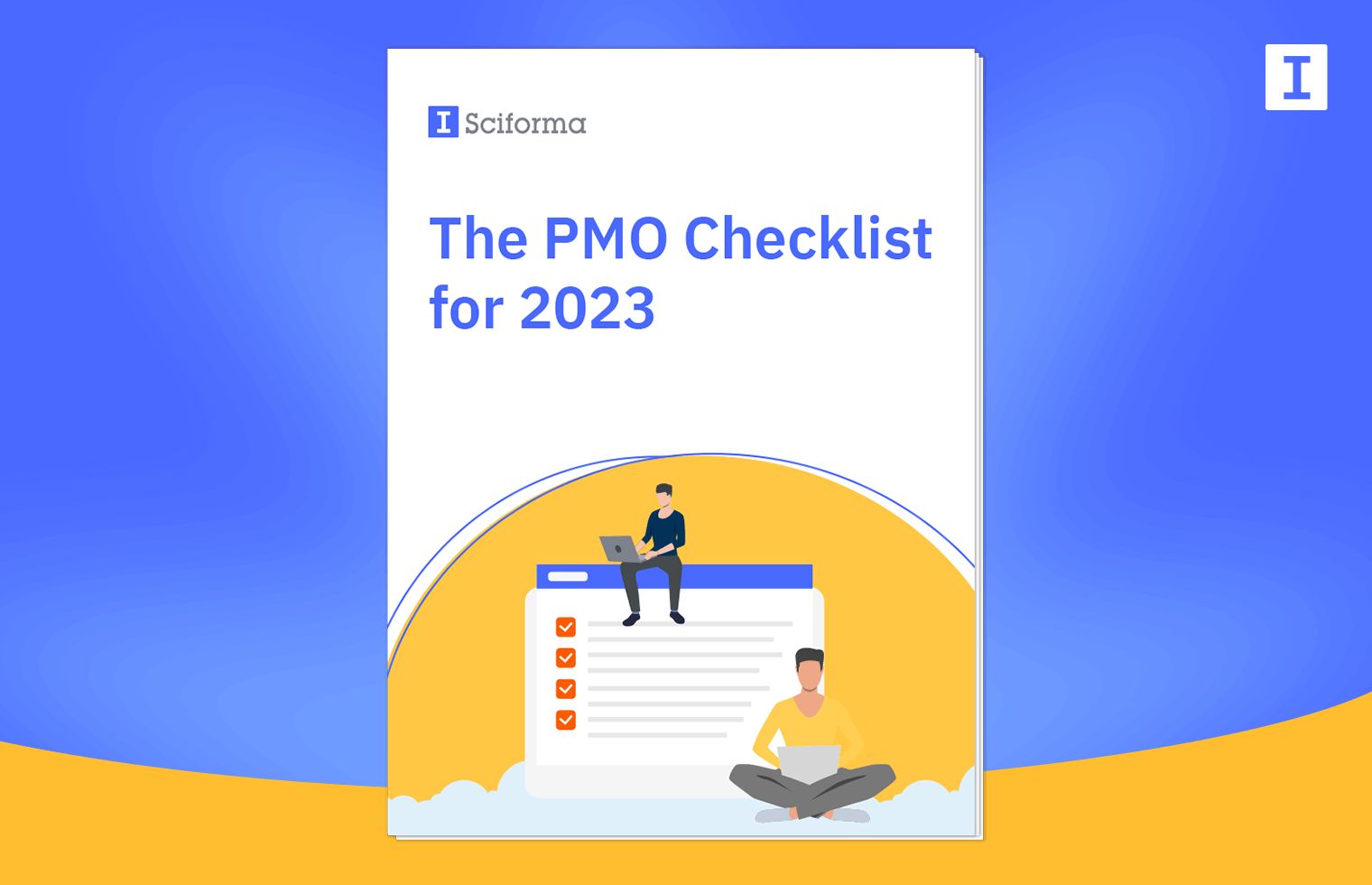 The PMO Checklist for 2023
Identify areas of improvement to maximize your PMO's value for your organization This eBook shares the 10 check items any PMO should have, or is currently tackling, in order to bring value to their organization. Accelerated technological progress, changes in society, unexpected widespread turns of events, and fast-evolving market expectations are just a few of […]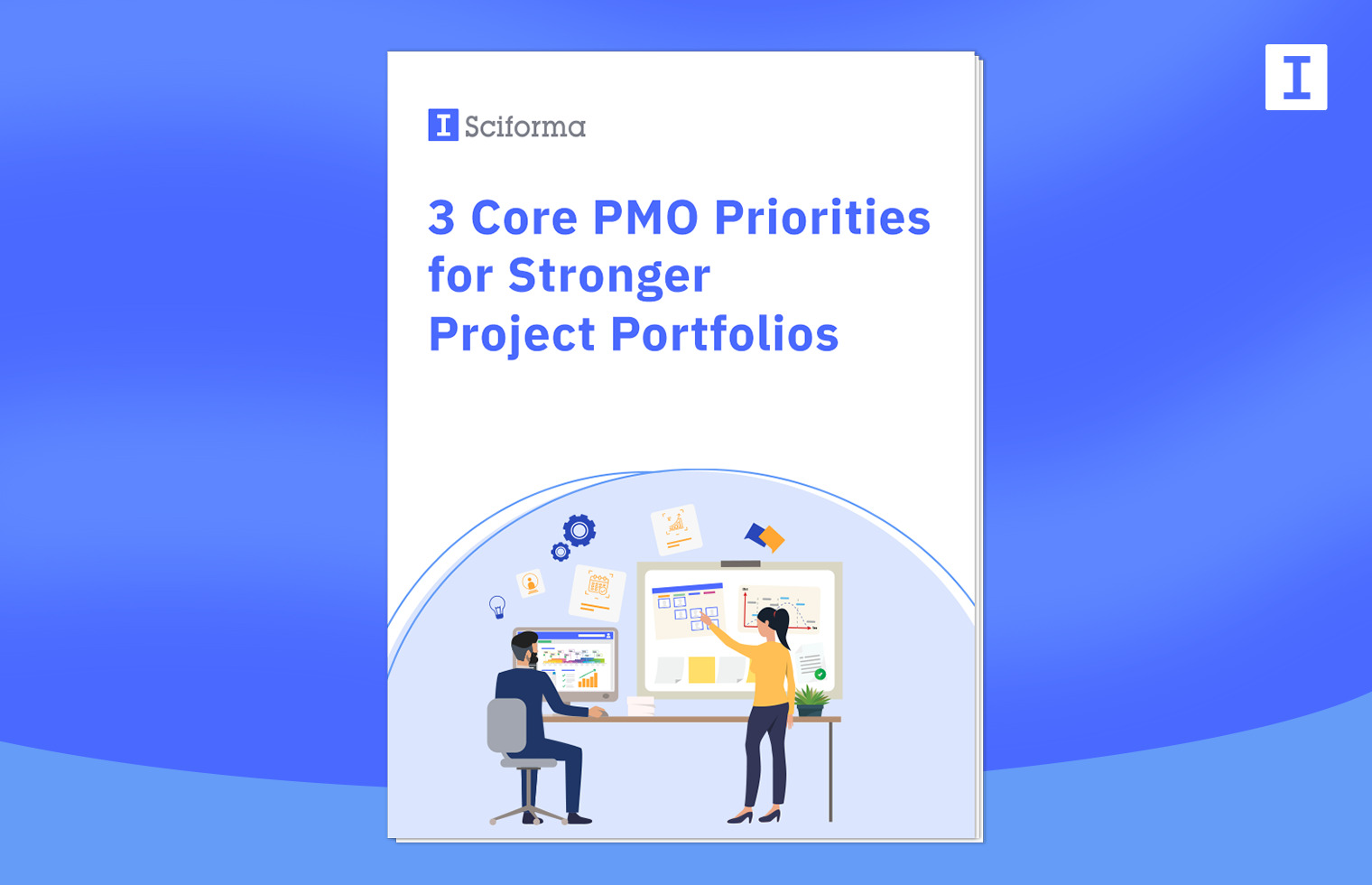 3 Core PMO Priorities for Stronger Project Portfolios
How to Solve the 3 Primary Concerns Impacting Modern PMOs About This PMO eBook Most project performance issues boil down to project selection, cycle time, and lost productivity. And your organization's projects are likely no exception, which is why we created this eBook, 3 Core PMO Priorities for Stronger Project Portfolios. In this eBook, we […]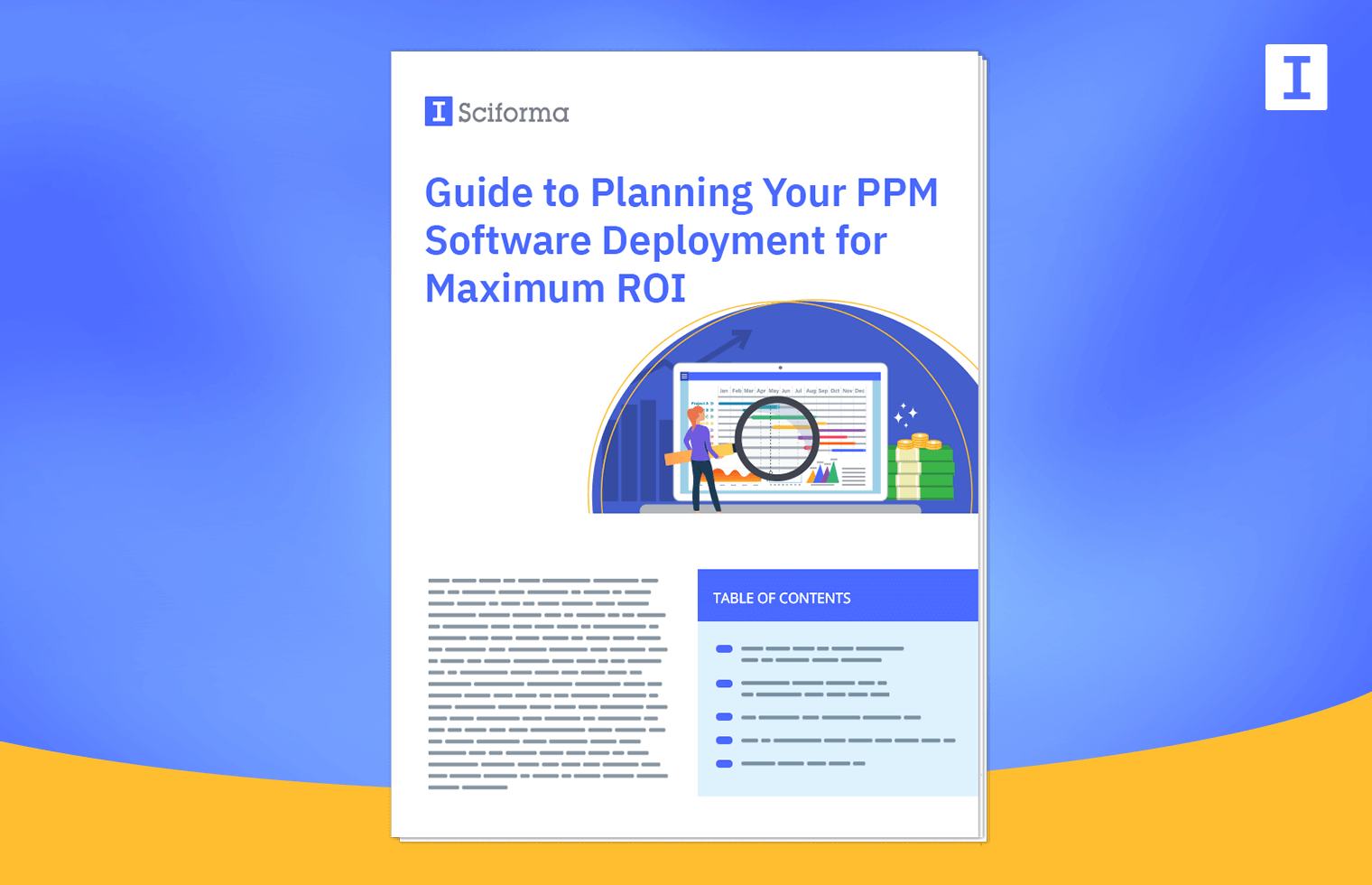 Guide to Planning Your PPM Software Deployment for Maximum ROI
Step-by-step guide to ensure success of implementation and adoption of a new PPM tool.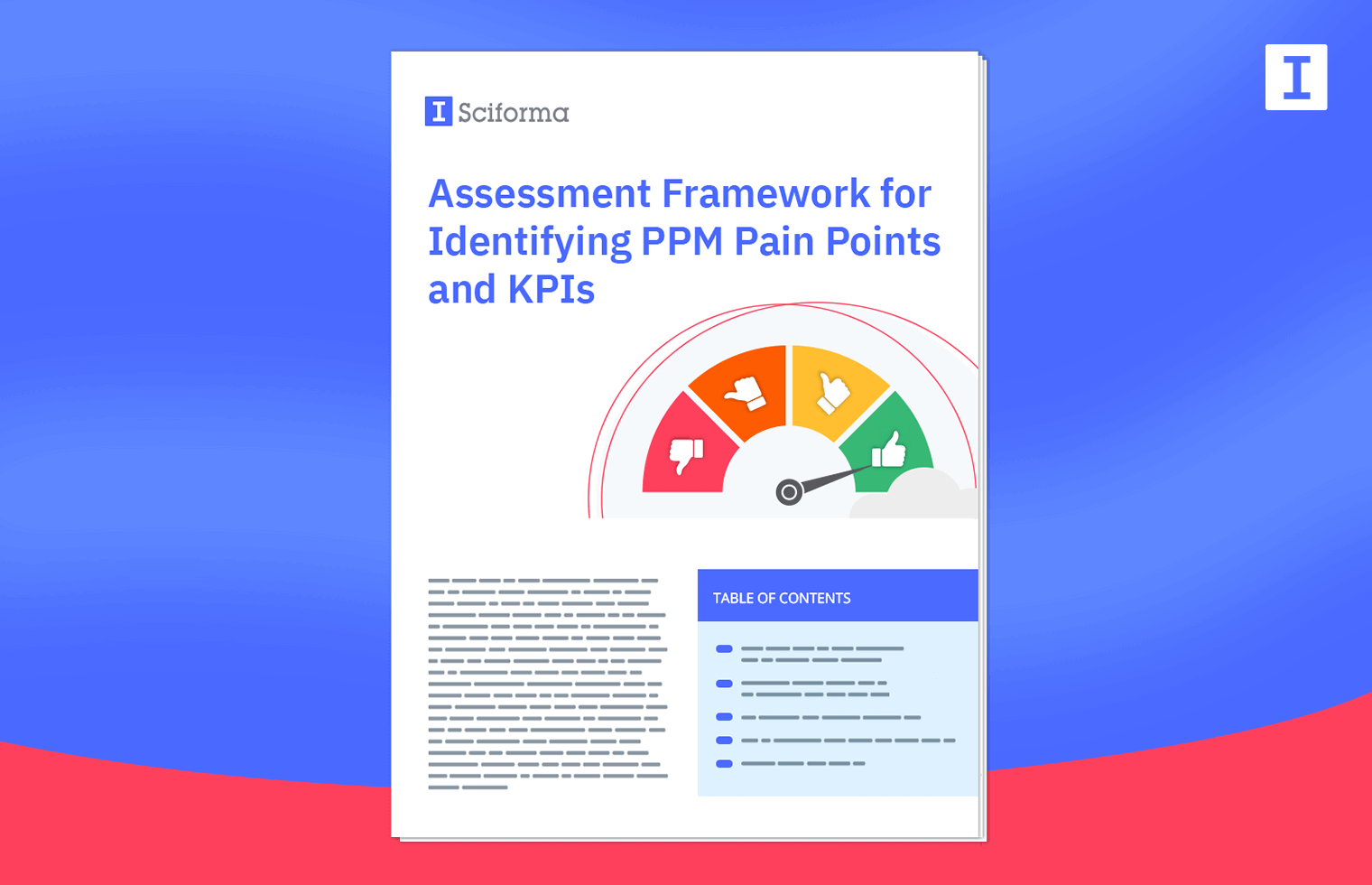 Assessment Framework for Identifying PPM Pain Points and KPIs
A comprehensive guide to help evaluate your project delivery effectiveness.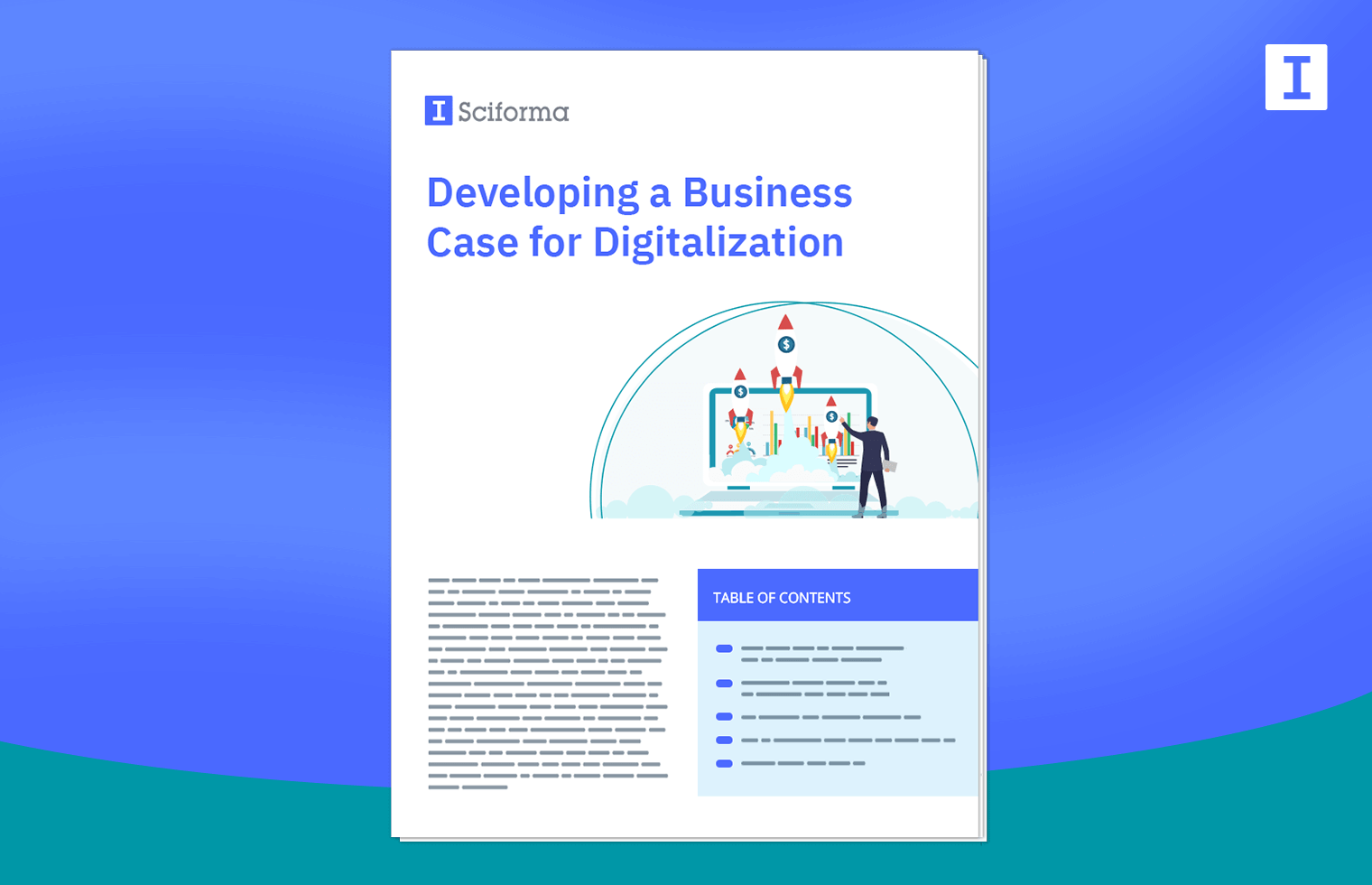 Developing a Business Case for Digitalization
A comprehensive guide to quantify the business impact of a PPM tool.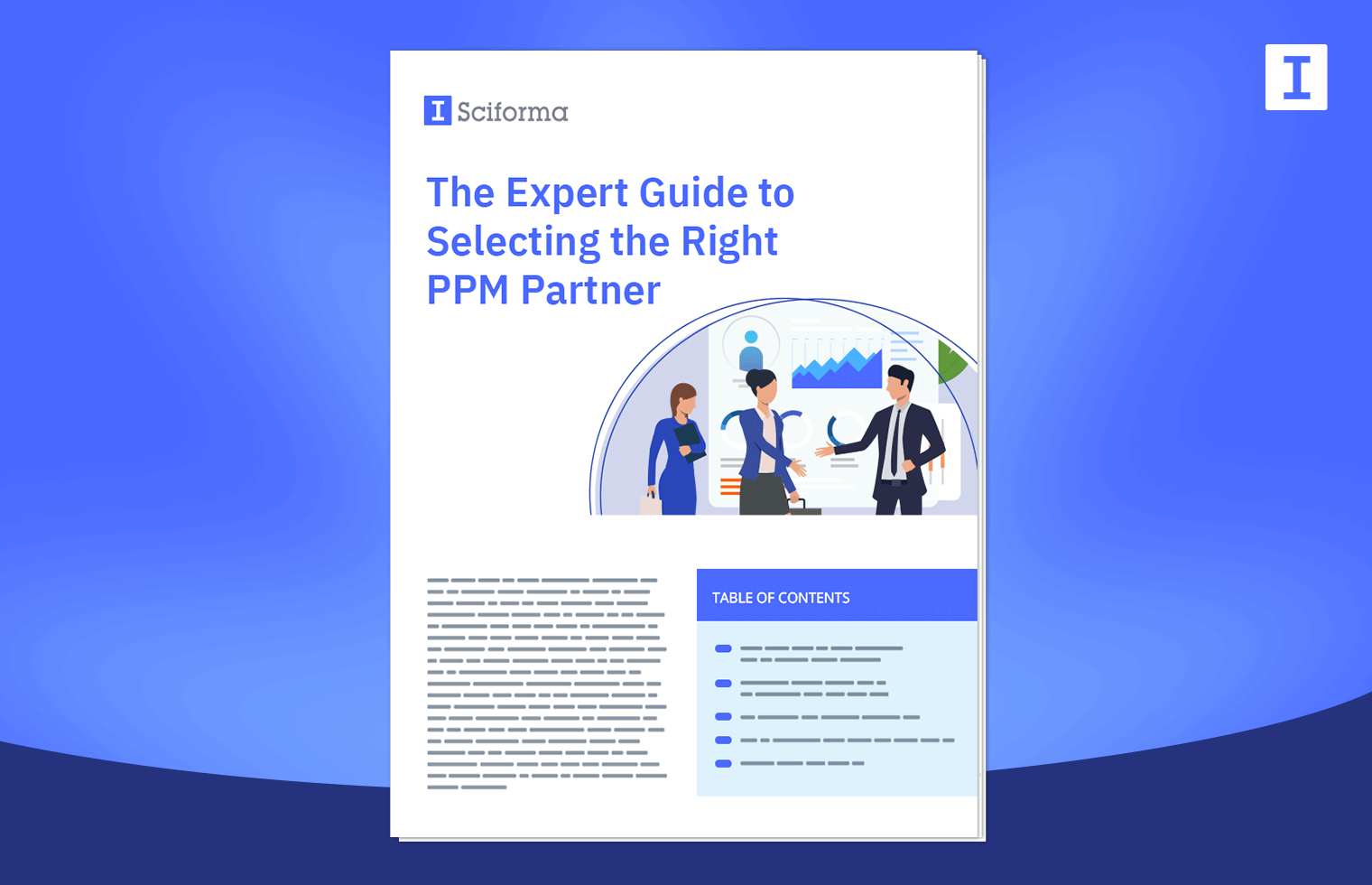 The Expert Guide to Selecting the Right PPM Partner
A comprehensive guide to selecting the right technology PPM partner.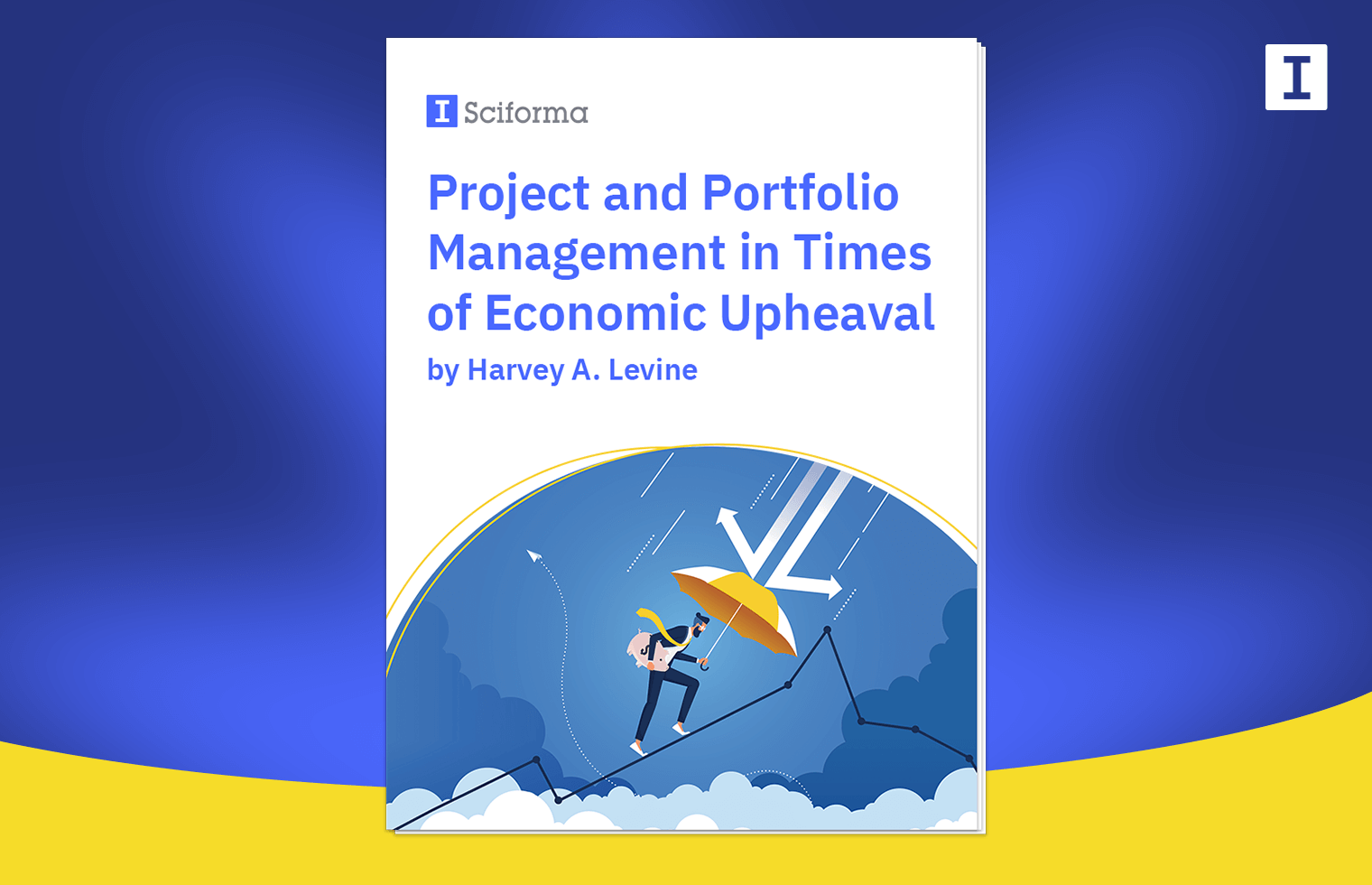 Project Portfolio Management in Times of Economic Upheaval
Esteemed author and PPM expert Harvey Levine dives into how PPM is an advantage when the economy is disrupted by a global pandemic like the novel… In times of massive disruption and change, the greater temptation is to hunker down and wait for things to settle. This is a waste, not only of what is […]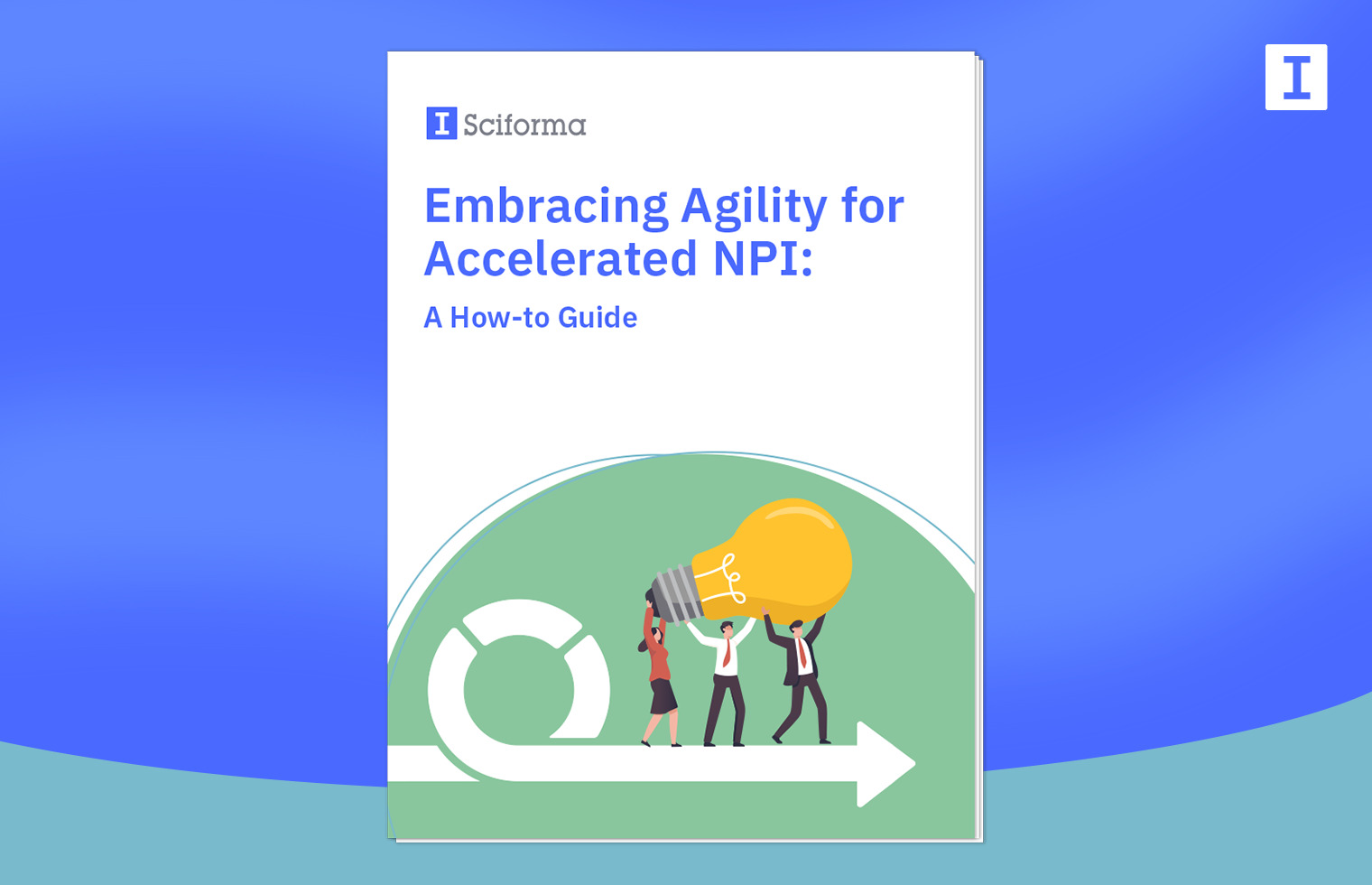 New Product Innovation New Product Innovation
Embracing Agility for Accelerated NPI: A How-to Guide
The failure rate of new product launches across industries is estimated at over 40%*. How to improve new product innovation? *Mckinsey & Company – How to make sure your next product or service launch drives growth – October 13, 2017 | Article on new product innovation What to expect from this eBook about :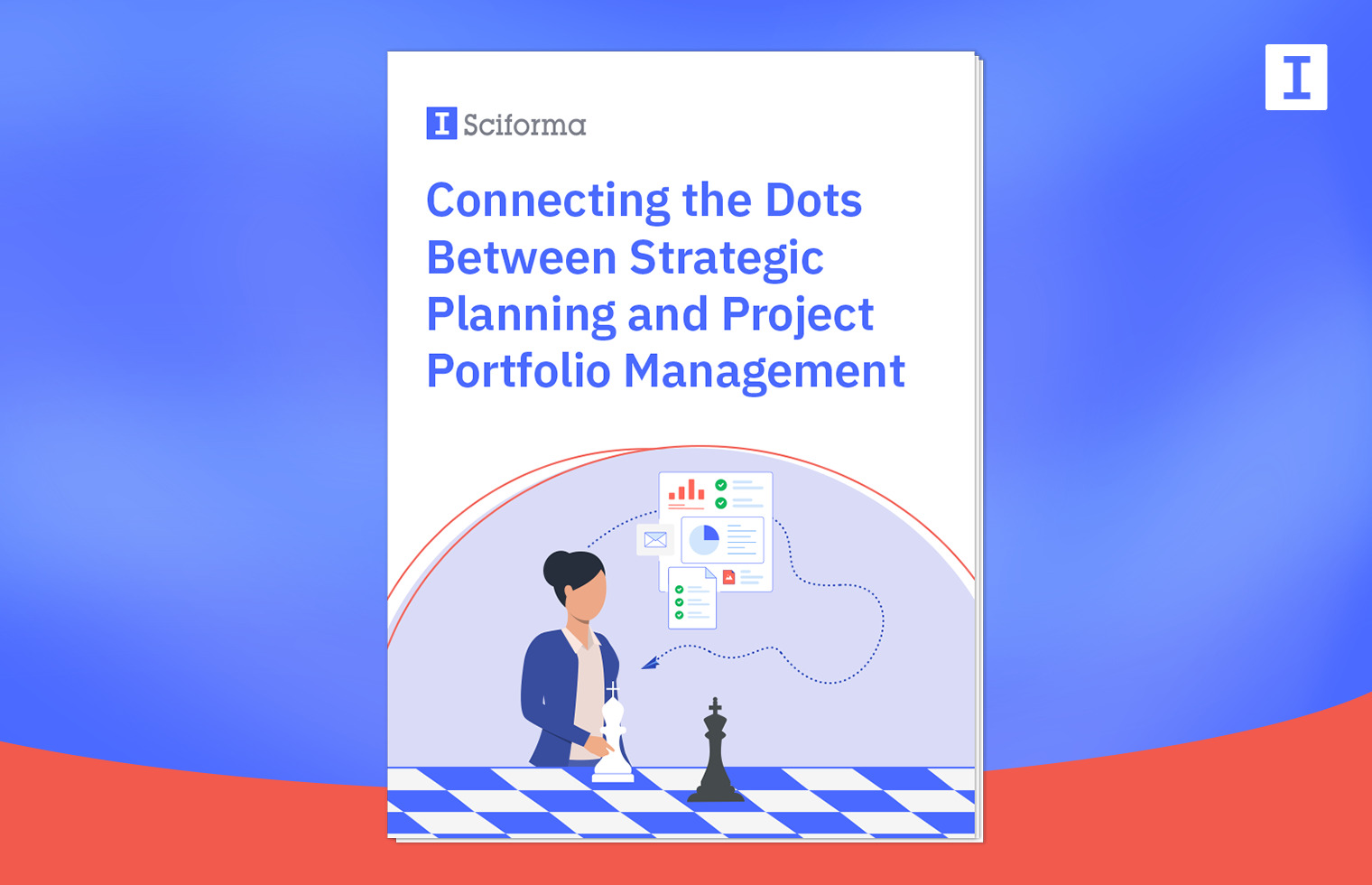 Product Brochures Strategic Portfolio Management
Connecting the Dots Between Strategic Planning and Project Portfolio Management
Bridge the gap between strategy and delivery: how will Project Portfolio Management allow your business to be successful? "Enterprises with mature Strategic Portfolio Management practices are twice as likely as their competitors to achieve their business outcomes."* * From Gartner study "Strategic Portfolio Management Primer for 2022", February 4, 2022 What to expect from this […]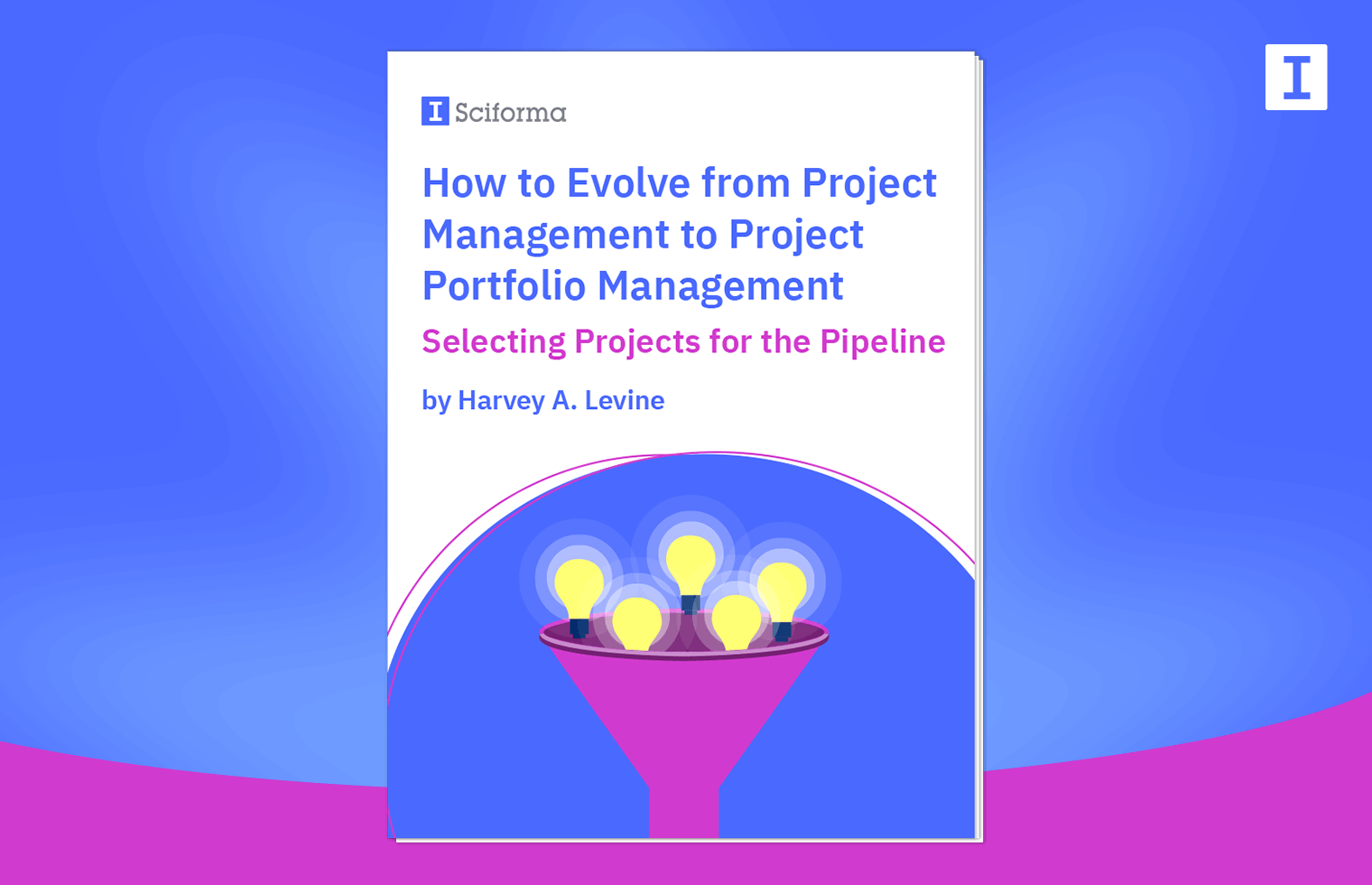 How to Evolve from Project Management to Project Portfolio Management: Selecting Projects for the Pipeline
Many firms get started in implementing a project portfolio management process by first reviewing their current portfolio, eliminating a significant portion of their project load and making room to add more valuable projects. There is more to PPM than selecting projects. But it all starts here and it's the most important part. In this eBook, […]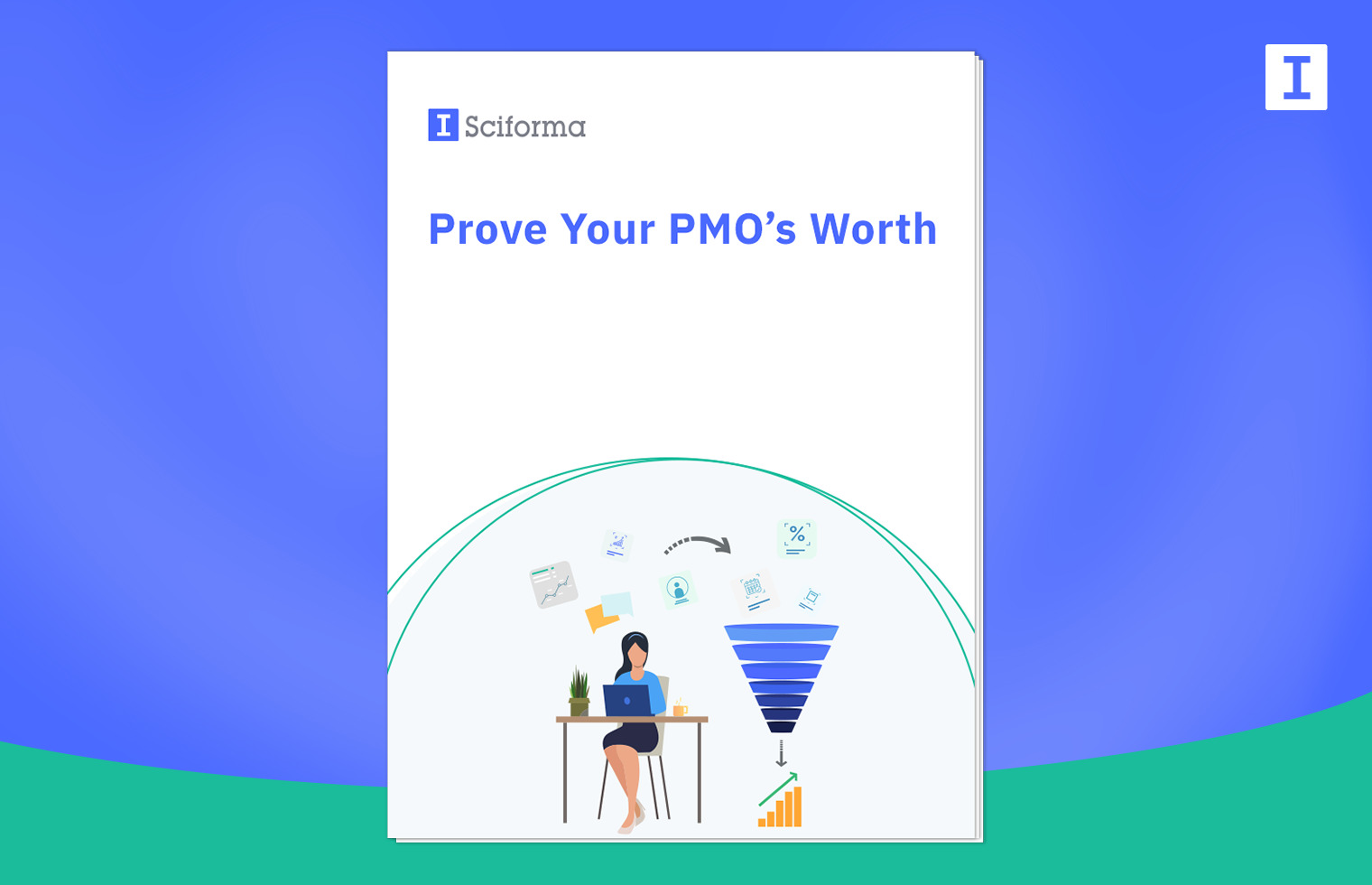 PMO Best practices PMO Best practices
Prove Your PMO's Worth
Assess and demonstrate your PMO's value with this eBook guide and 7-step discovery funnel The reason why many PMOs are not as successful as they could be often boils down to their inability to communicate and demonstrate their value to the organization Download this eBook to explore how you can demonstrate your PMO's value within […]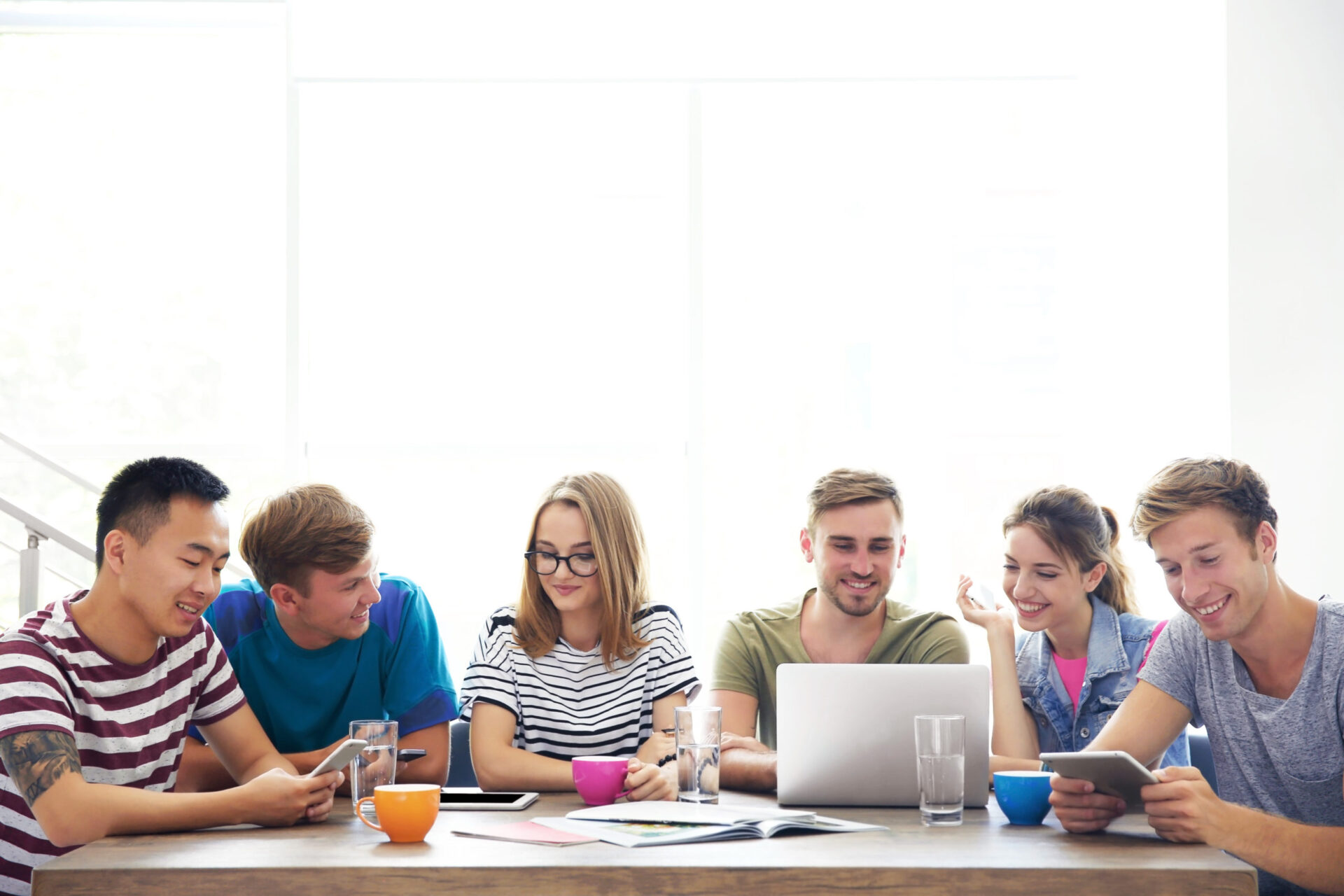 Sciforma 7.1: Project Work and Collaboration Capabilities
How to improve Project Work & Collaboration processes in Sciforma 7.1 solutions. Sciforma 7.1 is easy-to-use, robust, functionally scalable, and fast to implement. Collaborative work space capabilities for teams that are global or in different functional roles. Work items such as actions, change requests, issues, and documents enables easy sharing of information across projects. Notes, […]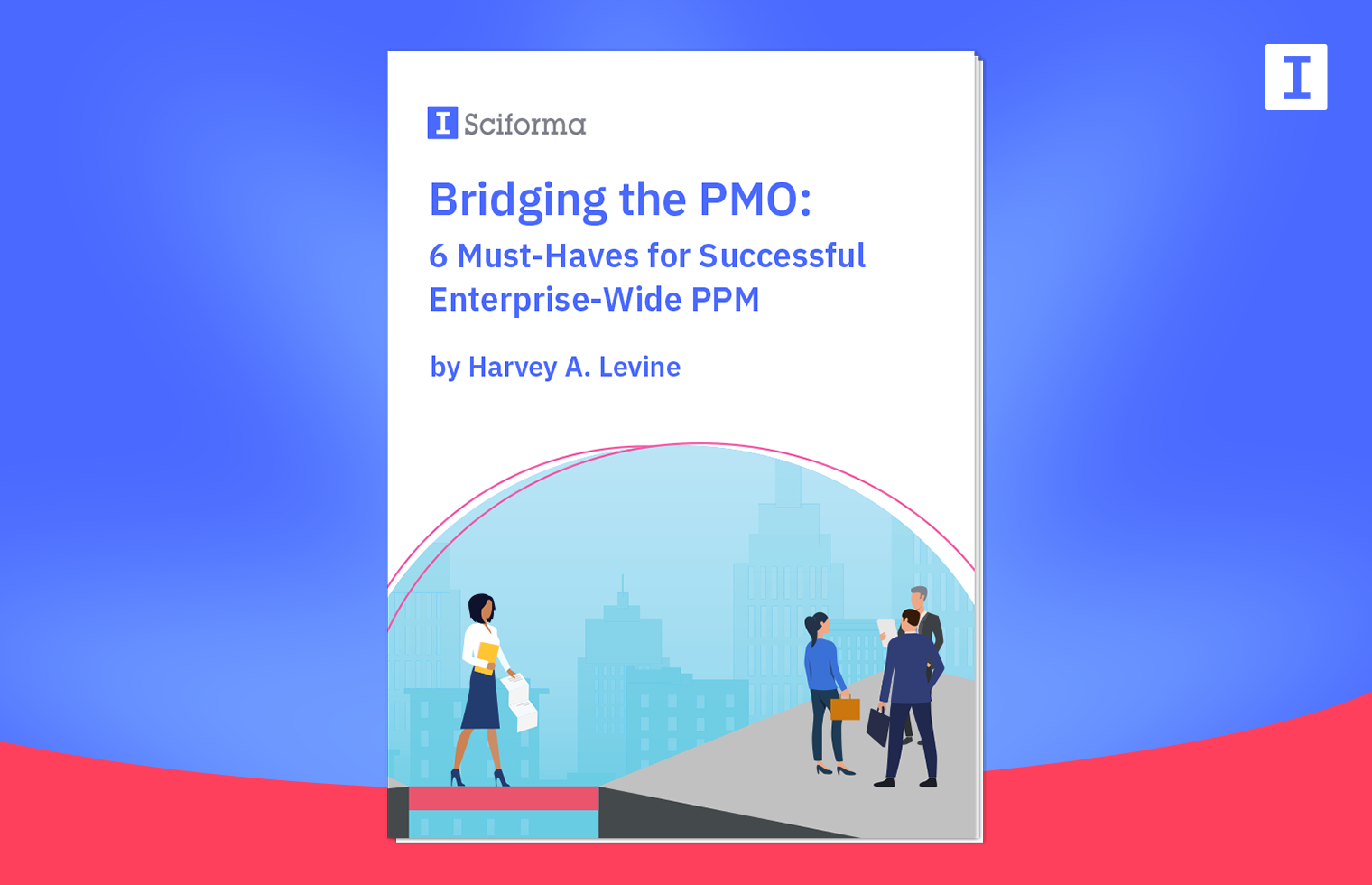 Bridging the PMO: 6 Must-Haves for Successful Enterprise-Wide PPM
Written by project portfolio management expert, Harvey A Levine, this eBook explores how the PMO fits into project portfolio management success… The reason why many PMOs are not as successful as they could be often boils down to their inability to communicate and demonstrate their value to the organization Download this eBook to explore how […]