Discover our NEW platform:
Sciforma Vantage - Simply Powerful
With Sciforma's SPM/PPM solution, you can shorten the time it takes to get strategic goals accomplished by focusing on improved investment decision making, better and more realistic project staffing, and faster execution…
Advantages of Sciforma PPM Software
Get everyone on the same page
Sciforma's flexible platform helps you achieve growth and strategic objectives through more efficient and effective management of projects and resources.
Just some of the reasons why our users love us…
Reduced time spent on project status reporting
Improved staffing needs and defined roles
Improved project timelines
Expense avoidance on non-strategic projects
+40
years of experience
at your service
+200,000
users logging into
the system everyday
How Sciforma can help you
Project / Program Manager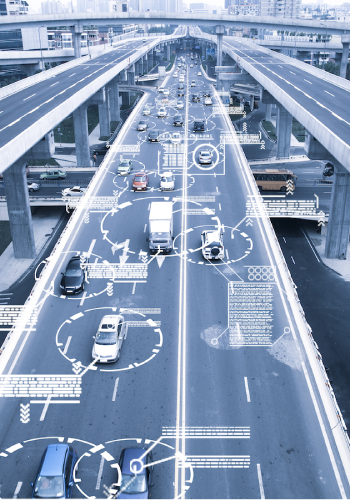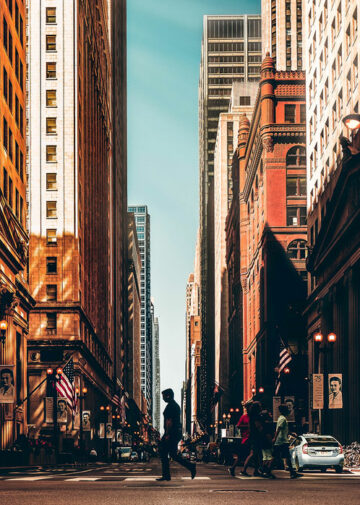 Boost project portfolio productivity with smarter, data-driven decisions. Our powerful software solution covers these core capabilities…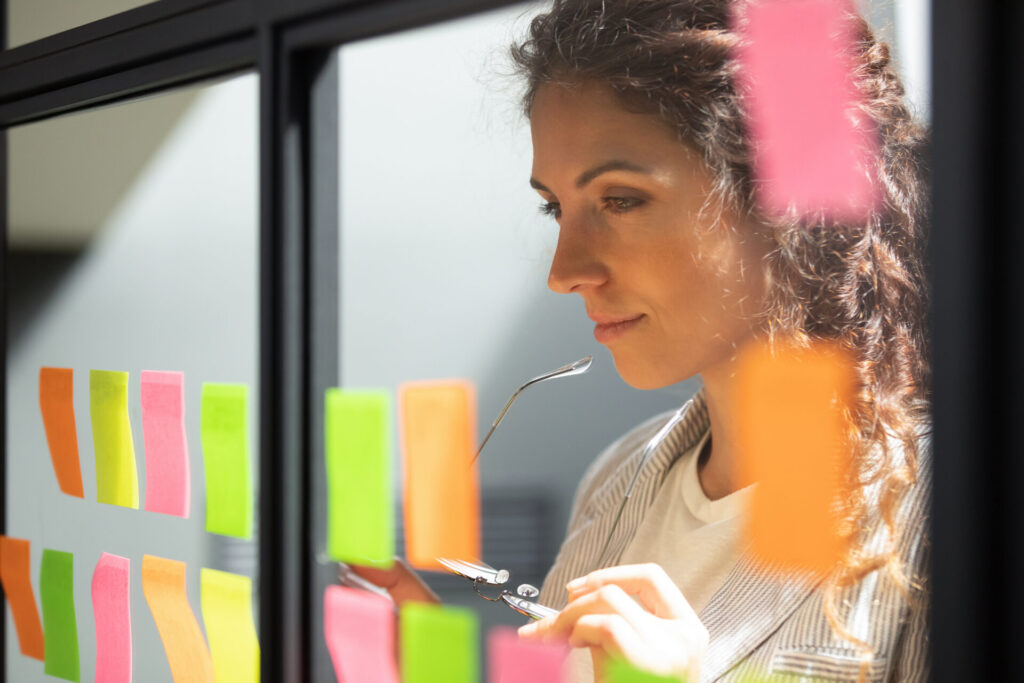 Read new insights and perspectives on the matter by exploring the roots of organizational agility in our latest blogpost...
READ MORE »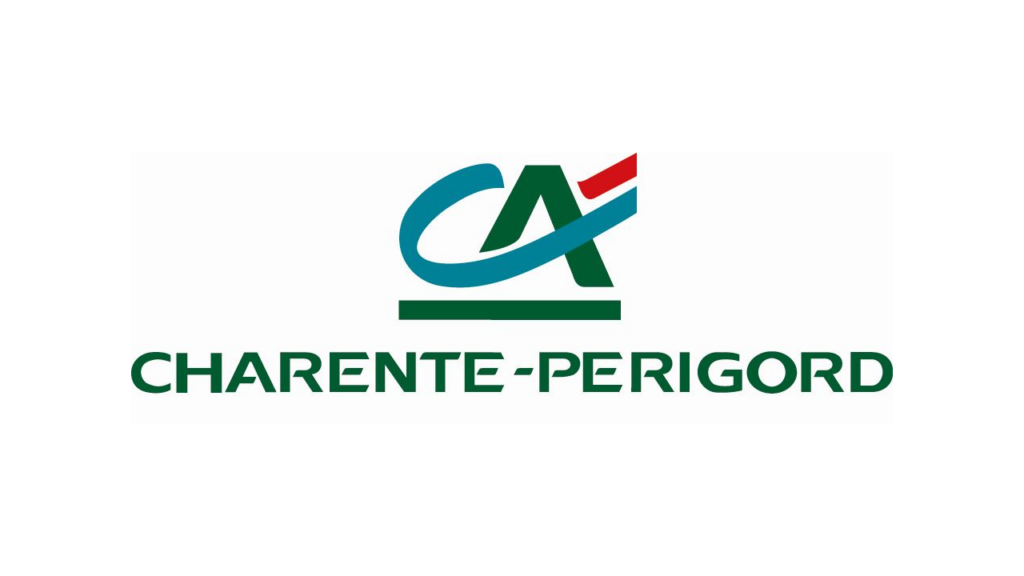 Crédit Agricole Charente Périgord's Multichannel Communication Unit manages all its activities using One2Team (Sciforma Deliver).
READ MORE »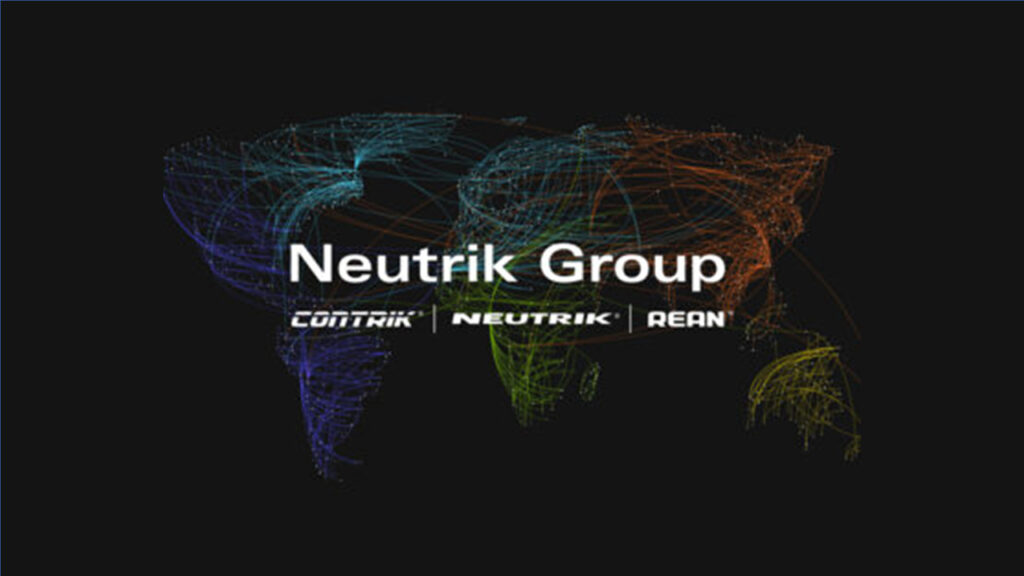 Paris (February 6, 2023) – Leading Project and Portfolio Management (PPM) software provider Sciforma announces that the Neutrik Group, a leading supplier of robust and reliable
READ MORE »