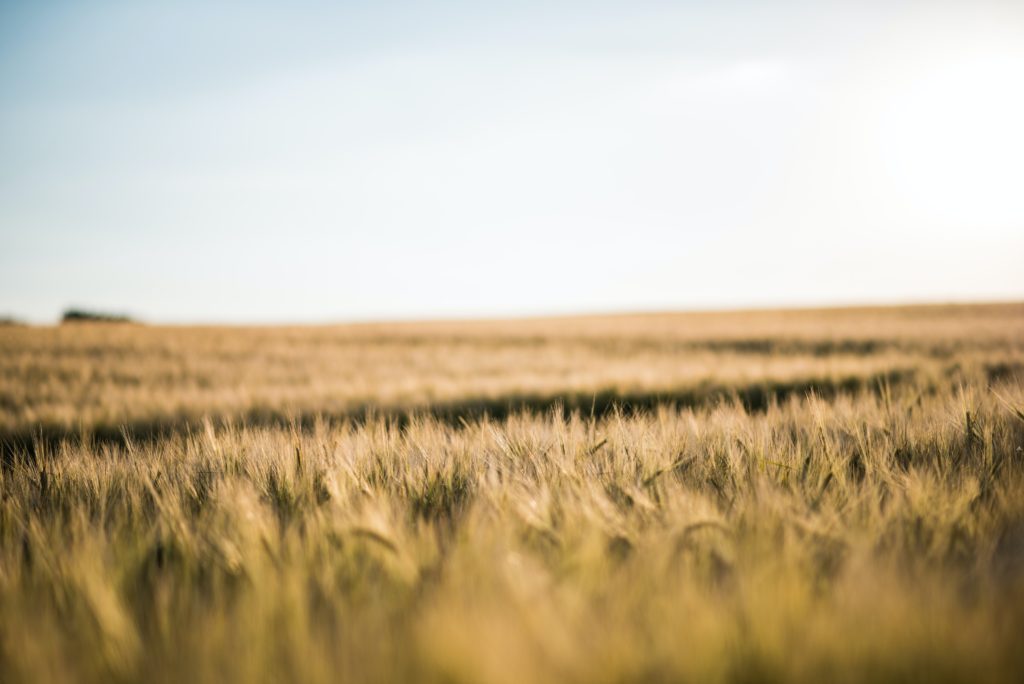 Location
France

Activity area
Manufacturing
Axereal is the leading French cereals cooperative, collecting 5 million tons of grains from its 13,000 members. They are the first collector of sustainable cereal raw materials, thus contributing to sustainable food offerings.
Axereal's cooperative model aims to invest in agricultural production transformation and value creation for its member farmers. To support development, Axereal launched a strategic plan for its Grains Business Unit to better control and monitor operating costs.
They selected Sciforma for implementing their new operational strategy, which should:
enable methodology standardization
improve efficiency
save time on information reporting
With a single platform Sciforma Vantage, Axereal makes it easier to search for information and anticipate problems, breaking the traditional "service siloed" approach. In this way, more transversal and relevant resources can be called upon for a project.
Since then, the cooperative manages its projects in a transversal and collaborative way.
Credit: Photo by Galeri Yolda from Pexels.
"From the very beginning of the project, we were looking for a solution to streamline project management at all levels of involvement. The One2Team solution (now Sciforma Deliver), which is fully configurable and collaborative, appealed to us and we are continuing to develop it according to our needs."
Thomas Monville
Project manager at Axereal
About Sciforma
Sciforma is an adaptive enterprise PMO software solution, with over 30 years of experience serving thousands of mid- to large-size organizations across 20 countries.
With capabilities in managing, reporting, and executing on strategic initiatives, Sciforma's enterprise-wide solution helps ePMOs, executives, and functional work teams improve strategy and program execution, ensure visibility and accountability on business priorities, and optimize resource utilization across portfolios. The company stands out from its competitors by providing the optimal balance of usability and robust functionality for solving challenges with strategic communication, planning, tracking, execution, and more.
About Axereal
Axereal is a leading agricultural and food processing cooperative group. They operate in France and around the world, originating grain and specializing in its processing for the brewing, milling, and livestock industries. Axereal originates and processes 4.5 million tonnes of grain each year. With 11,000 cooperative members and close to 4,000 employees, it generates turnover of around €4.3 billion annually.