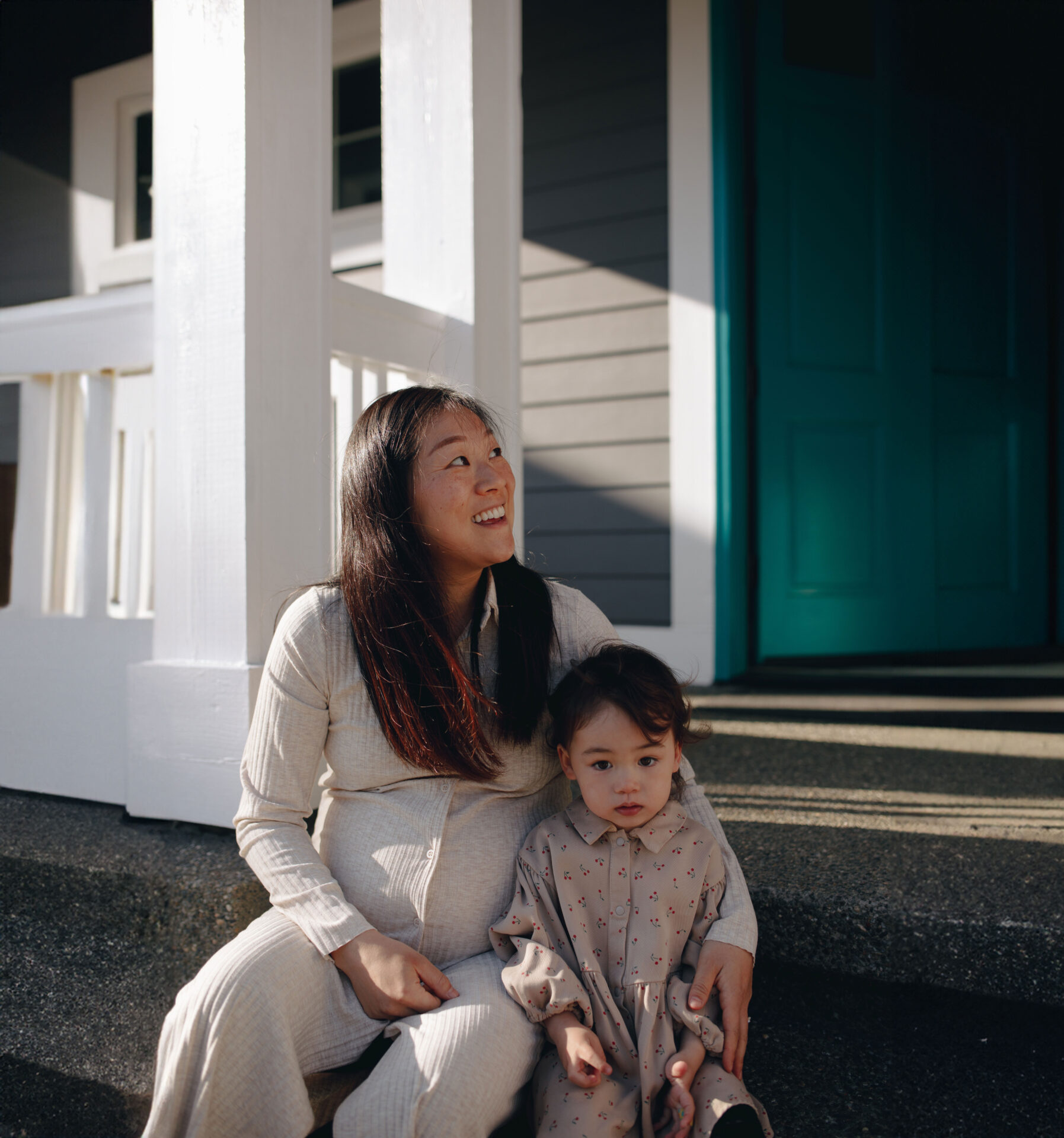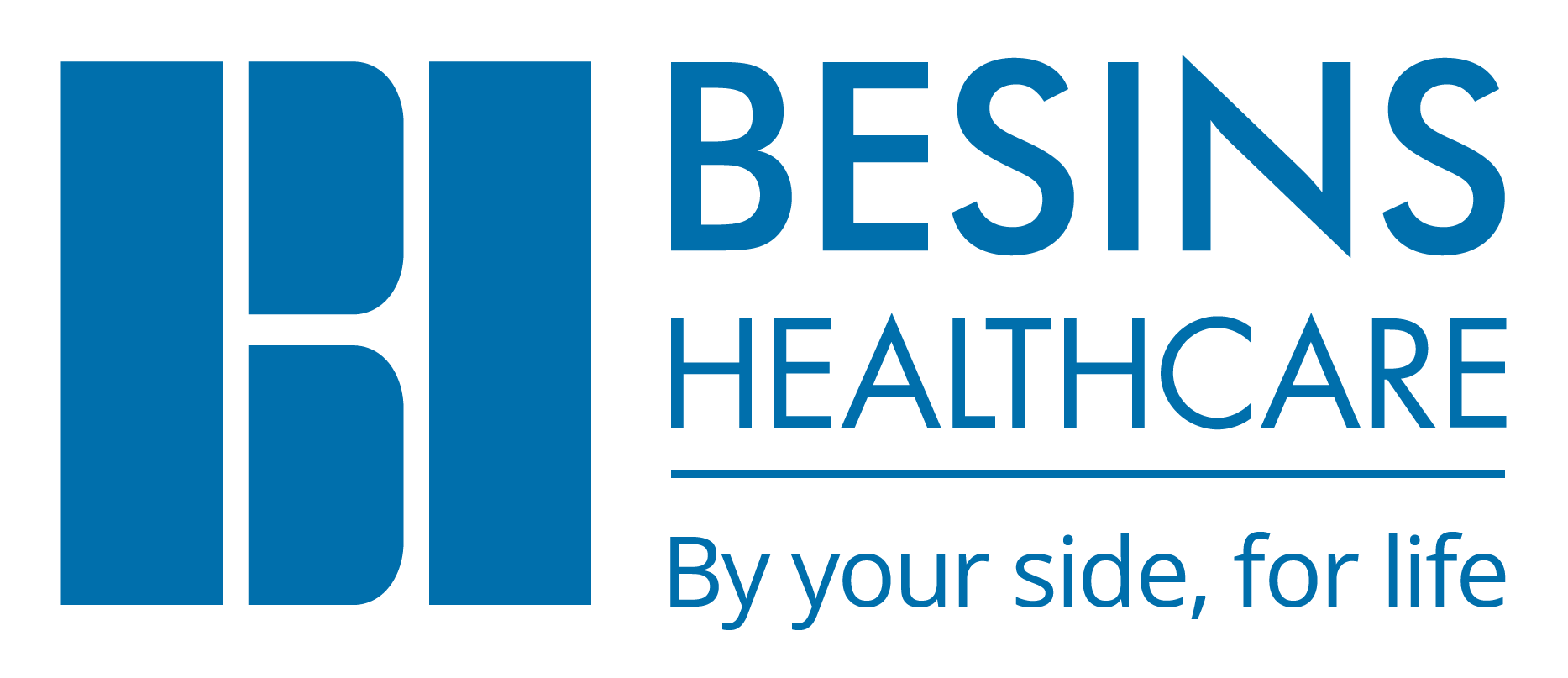 France
France

Pharma & Biotech
Pharma & Biotech
Corporate Identity Card
For over a century, and through five generations, Besins Healthcare has established itself as a global pillar of therapies for gynecology, fertility, obstetrics, and androgen deficiency. Besins' internationally acclaimed hormone replacement therapies guarantee optimal solutions for patients. In addition to these treatments, the company offers complementary approaches to rectifying hormonal imbalances, illustrating its major role in improving the lives of women and men everywhere.
Context
Besins is a family-owned company with 22 subsidiaries worldwide. To strengthen its global international organization, the company decided a few years ago to bring together, in Monaco, corporate responsibilities such as supply chain, finance, human resources, and legal. Project management was thus introduced to support the company's development projects.
The Project Management Office (PMO) quickly identified the need for a planning tool to optimize the monitoring of project deadlines and costs.
Besins Healthcare: A New PMO with a Full Roadmap
Created 5 years ago, Besins' PMO is an independent function reporting directly to the Executive Board.
Starting with a needs audit and a mapping of the company's projects, the PMO has established optimization paths: review and clean-up of global and local project portfolios, sometimes including old or paused projects, and confirmation of projects to be pursued. All this to avoid cost duplication and time waste, and to give the company greater visibility over its portfolio.
Having identified and undertaken some of the company's pharmaceutical product development projects, the next step was to structure the project management activities and associated processes.
"It is impossible to achieve effective project management without a good planning tool."

Benoit Rondot, Head of Project Management Office
The Sciforma Turning Point
Selected and deployed in April 2020 with the help of consulting firm Prodecys, the Sciforma platform has enabled the PMO to identify and assess the value of all the company's projects, and to evaluate the value of each of them in order to optimize the portfolio.
Used by the PMO team to plan and track projects (including associated costs and expenses), the tool provides the entire organization with fresh, reliable data on project progress and portfolio health.
And it has made a clear difference.
The Benefits of Optimized Planning
The implementation of Sciforma has made project management easier, smoother, better, and faster.
The ability to communicate to all department managers an overview of the portfolio's situation, including activities carried out by other departments, helps everyone better understand their role in the overall picture.
Because they are now aware of the impact any delay could have on the project and on other teams, departments are now trying to be more precise in estimating their costs and deadlines.
A change in approach to budget management has also helped control costs more effectively. Previously, each department had its own budget and allocated it to different projects, sometimes with different priorities. With Besins' consolidation efforts, the project budget is now aggregated and managed at the PMO level.
What's Next for Besins Healthcare?
Besins Laboratories are currently planning to integrate a project life cycle process into the tool's scope, enabling them to track the development of a pharmaceutical product from start to finish.
Another plan is to activate Sciforma's idea management module, to help cross-functional steering committees better select projects.