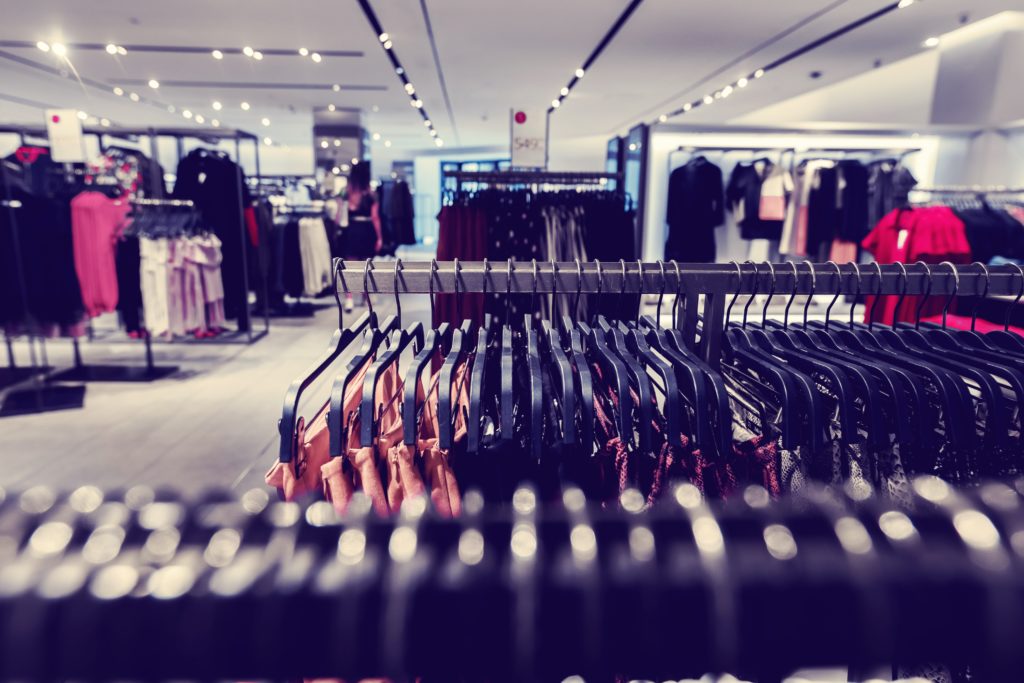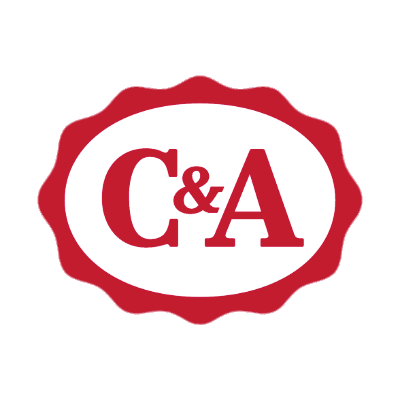 Location
France

Activity area
Manufacturing
Context
C&A is one of the oldest and most innovative retail brands in the fashion world. Its store network spans 21 European countries with more than 1,600 stores.
C&A selects the Sciforma Vantage platform (previously One2Team) to drive a major rebranding initiative for the whole network of stores.
Sciforma collaborative platform enables the fashion giant to improve coordination between the different departments involved in the rebranding of stores, helping teams to work faster and better, thanks to real time reports and a real-time access to issues per store, contractor,…
Credit: Photo by Artem Beliaikin from Pexels.
"In preparing for the transformation of our stores, we identified the need to unify our communication flows, reporting and working methods between the countries involved and the central team. The One2Team (Sciforma) solution allows us to optimize adherence, increase efficiency and obtain a source of truth. Features such as the slideboard and the social environment make it a user-friendly and pragmatic solution. This allows us to really use it as a support tool and not as an extra burden. This was one of the key factors that led us to choose the One2Team (Sciforma) solution"
Robin Knijn
Head of Global Rebranding Project Coordination