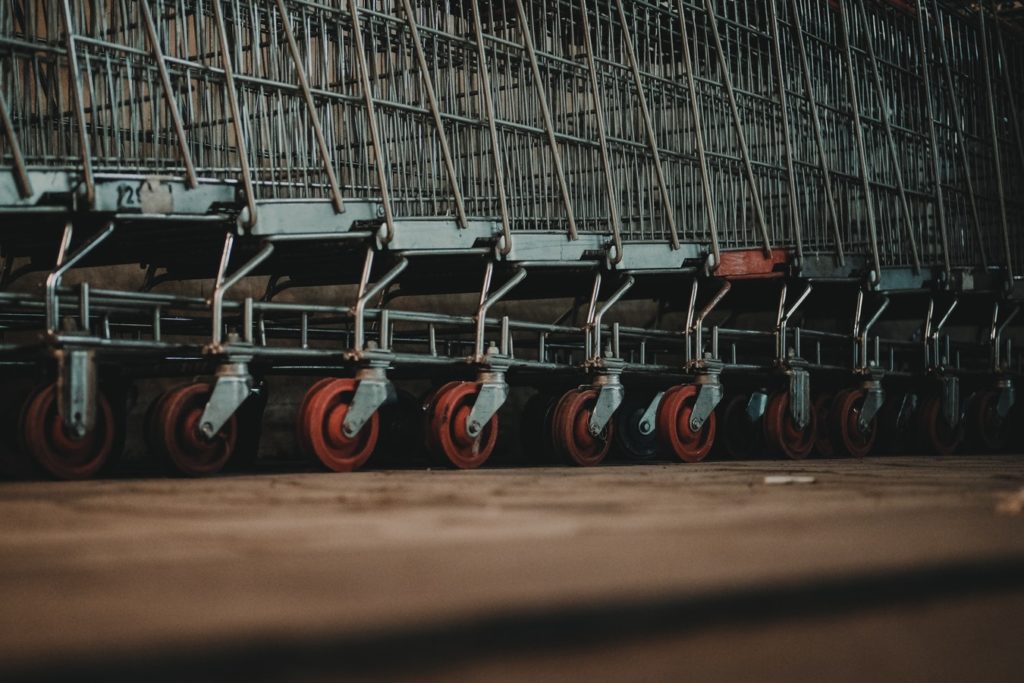 Location
France

Activity area
Others
Context
Carrefour Group is the leading retailer in Europe and the second-largest retailer in the world, employing more than 380,000 people. Carrefour boasts more than 12,300 stores in 35 countries and, as a multi-site, multi-format, and multi-channel retailer, welcomes more than 12.5 million customers worldwide every day.
Aiming for a multi-billion euro gain over the course of 3 years, the Carrefour Group implemented 7 transformation initiatives.
To manage the execution of these initiatives, which involved 500 people, 800 worksites, and 21 countries, Carrefour chose the Sciforma Vantage solution (previously One2Team).
Business Challenges
Have transformation plan management platform be up and running quickly
Manage & monitor diverse initiatives: purchasing, logistics, marketing…
Facilitate information sharing, project tracking, and efficiently record gains
User-friendly reporting for all teams & countries involved in the transformation
The Sciforma difference
A program management and collaboration tool for project teams that allows users to:

Follow action plans site by site to guarantee operational implementation
Pilot projects and record gains during the course of the transformation plan

User support adapted to the geographic distribution of the stakeholders
On-the-job training and support across the scope of the transformation project (France, Italy, Spain, Belgium)
Memory aids, videos and ramp-up assistance to guide the User
Views to prepare and Facilitate team meetings
Way2Success* allows us to monitor our Transformation plan as accurately as possible. Thanks to the platform, we can structure the objectives and the work plan of our various sites as well as monitor the progress of projects (both in terms of implementation and cost optimization).

* Way2Success is the name given to Sciforma by Carrefour.
Francesca Grieco
Former Strategic Planner Head, Carrefour
Results
Collaborative management platform for 500 stakeholders in charge of deploying projects in 4 countries
Structuring & strengthening of the organization of Carrefour transformation projects
100% of scorecards used for piloting come from Way2Success and provide a dynamic and explanatory vision of the transformation
A detailed action plan to power up 300 sites
Project progress monitoring and regular cost optimization
"The One2Team (Sciforma Vantage) solution was already used for strategic initiatives planning and monitoring as well as for Finance and HR Transformation plans. It was a no-brainer for us to centralize as much as possible in One2Team (Sciforma). It is an exchange platform in which the teams involved at all levels can share information on the work in progress."
Fabio Coppo
Former Strategic Projects Director, Carrefour