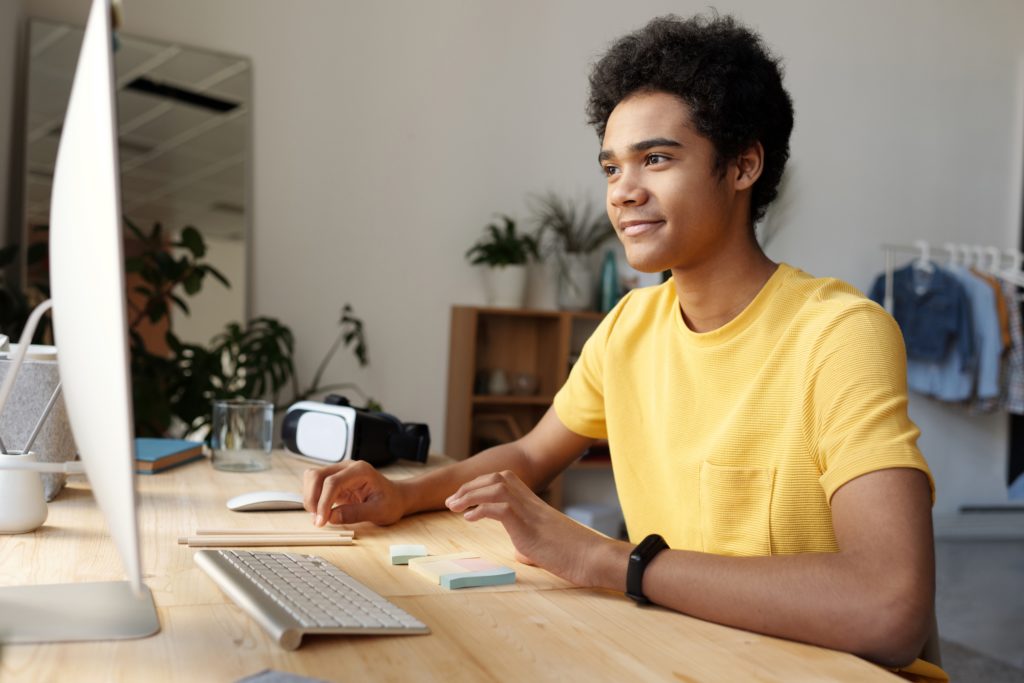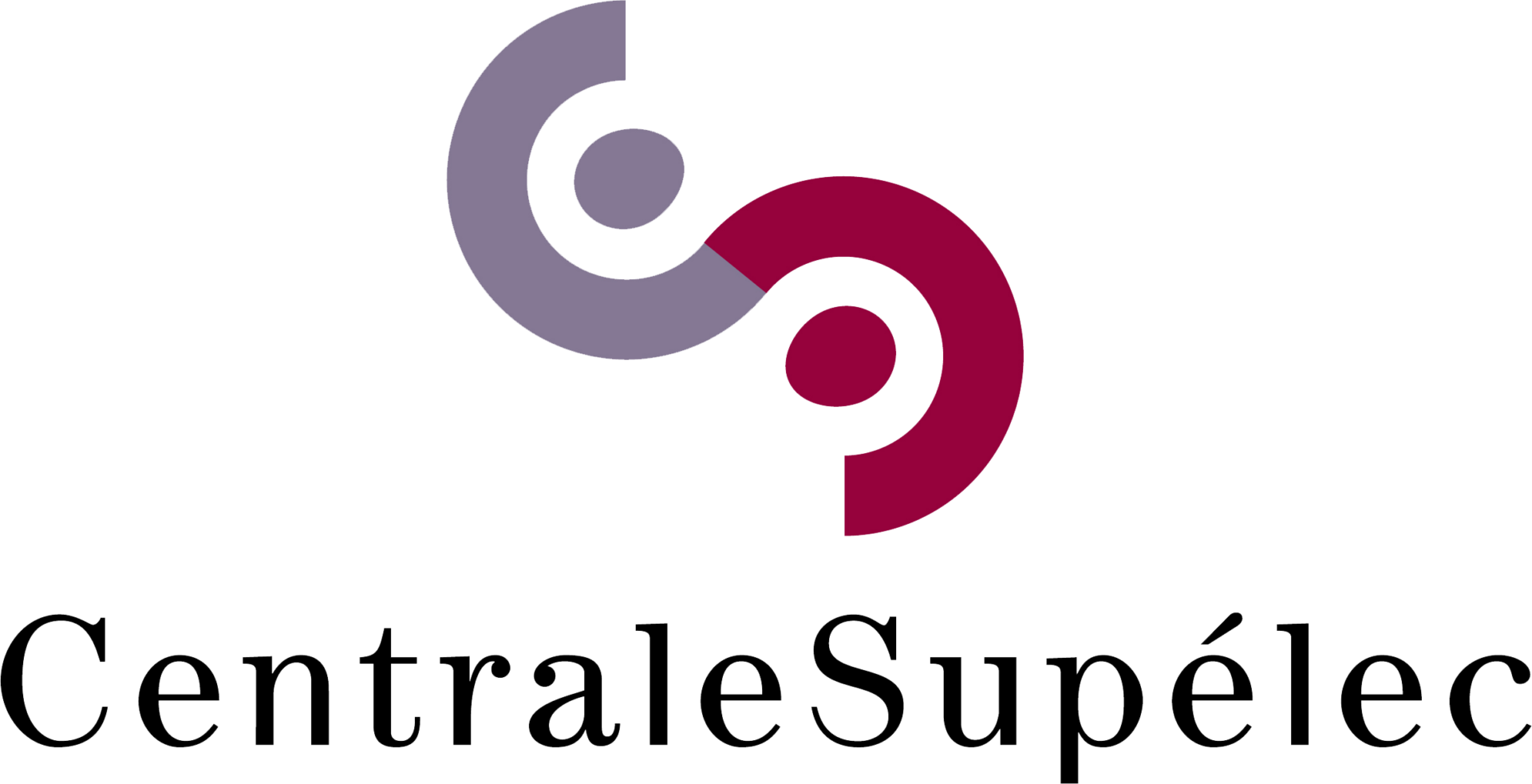 Location
France

Activity area
Others
Context
CentraleSupélec is a world class institution with 4 core activities: the prestigious Engineers program, Research in the engineering and systems sciences, The Doctoral Program, the Executive Education program which includes Specialised Masters (in 23 subject areas) and Executive Certificates.
As part of a project to steer its Centrale digital Lab training program, and following several previous collaborations between CentraleSupélec and Sciforma (previously One2Team), a new alliance has been created allowing the school to use Sciforma in the management of its training.
Sciforma has been supporting the school students from time to time in the realization of their six to seven weeks projects, coached by the best Sciforma developers and Central Digital Lab instructors. This project will serve as a prototype for the new functional modules of Sciforma SaaS portfolio management solution, and will allow them to become familiar with Lean Management and Agile methods (Kanban).
The adoption and widespread use of the Sciforma solution will make it easier to manage the dozens of projects scheduled for the 2018 sessions, so that teachers and program managers in partner companies, including innovative start-ups but also CAC 40 companies, can more easily follow the development of projects and benefit from the same access to information.
This collaboration is a real professional springboard for the school students, allowing them to work on 3 to 4 different projects within several companies during a gap year.
The students therefore have the opportunity to work on improvements that can be exploited by CentraleSupélec something that motivates them enormously throughout the project, but above all, it gives them a considerable advantage on their CVs.
Credit: Photo by Julia M Cameron from Pexels.
"Within the Centrale Digital Lab, teams made up of employees from partner companies and CentraleSupélec students set themselves the challenge of prototyping a new product in 7 weeks. The fluidity of exchanges between team members is a key factor of success and One2Team's solution (now Sciforma) brings a decisive advantage in this context."
Renaud Monnet
Co-Director of the Digital Institute at CentraleSupélec