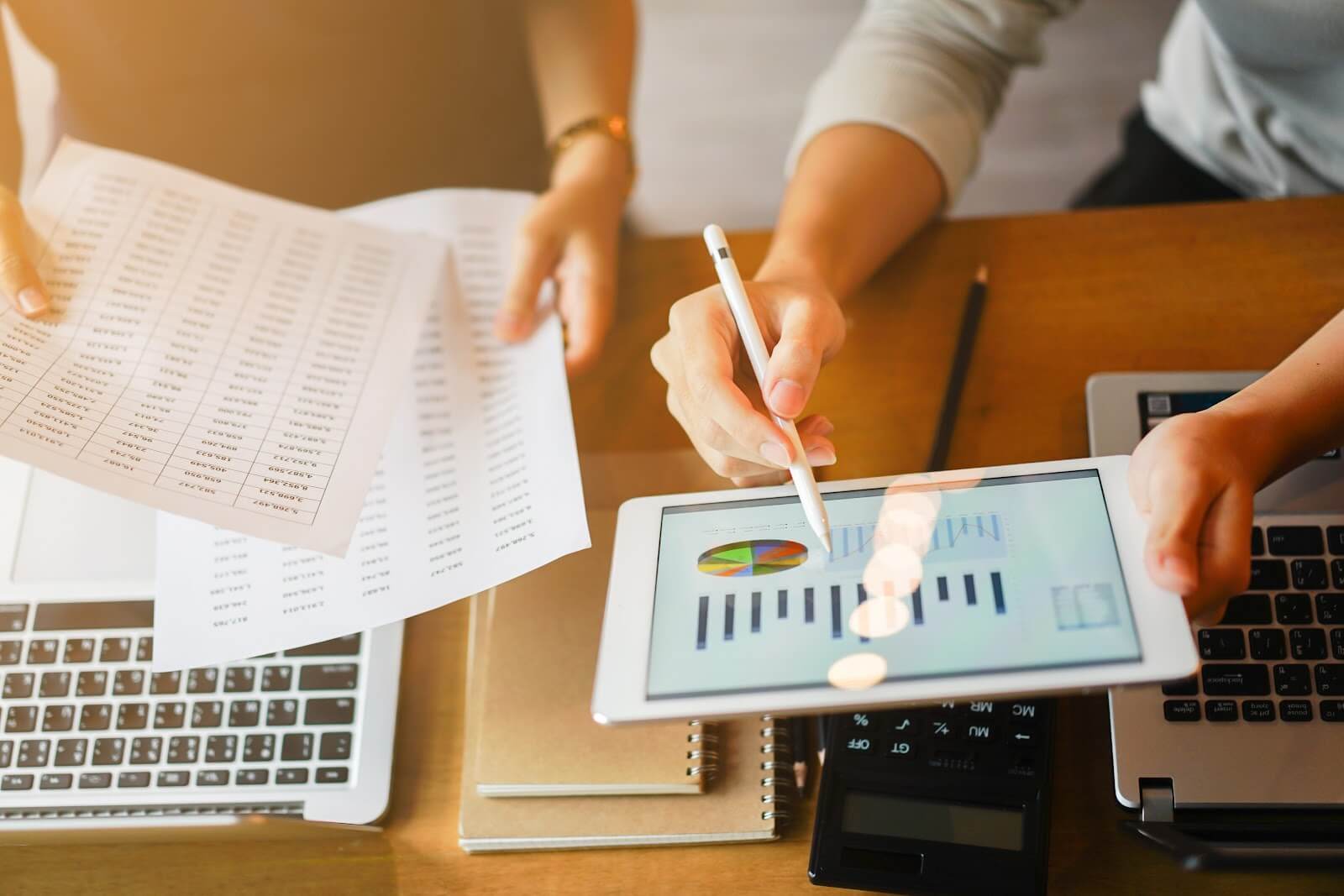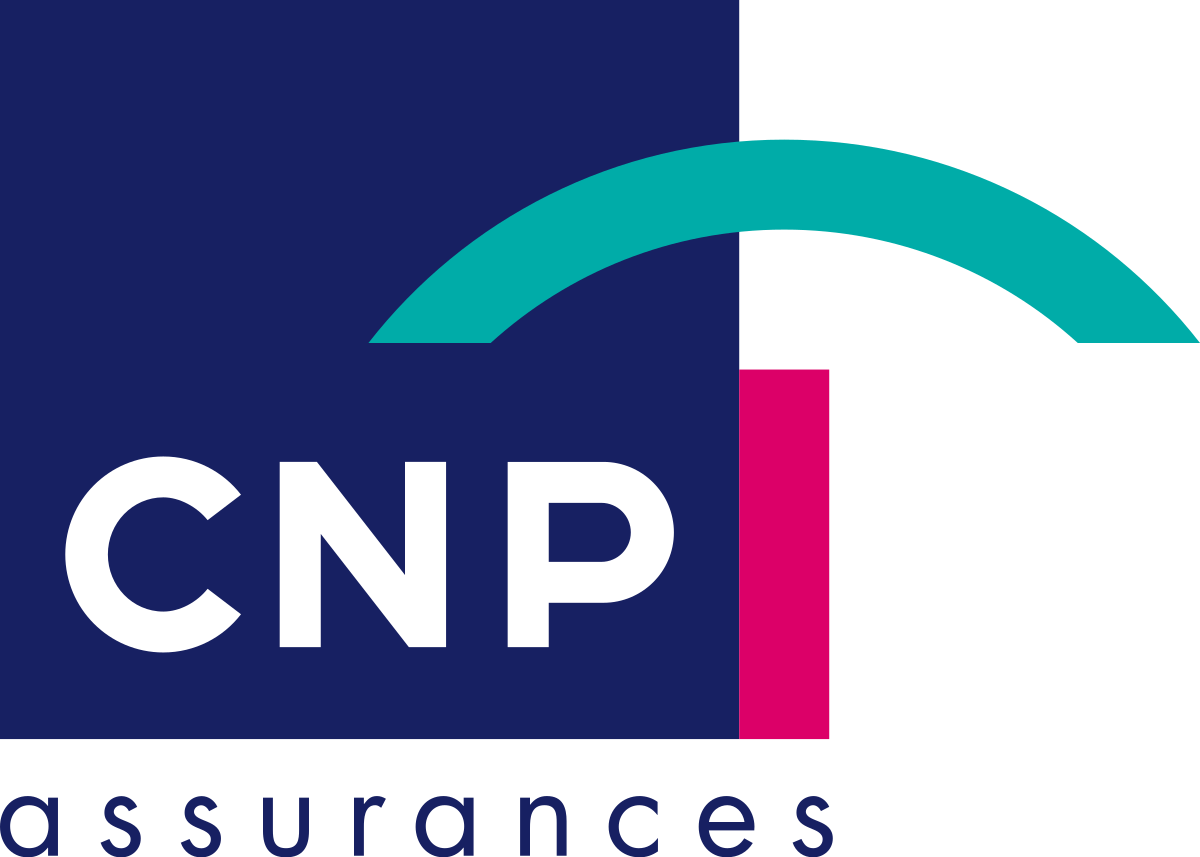 Location
France

Activity area
Others
Context
The CNP Assurances group is the leader in the life and loan insurance industry in France and one of the top european life insurer.
As part of the process of optimizing and securing the management of accounting closeouts, which requires the compilation of informations produced by management control, accounting and actuarial, CNP Assurances needs to deploy a collaborative platform to plan several thousands of tasks every quarter, by providing teams with a multi-standard view of tasks to be performed.
The Sciforma solution (previously One2Team) allows the most precise organization possible for each team, with a cross-department multi-standards visibility, used by hundreds of people, accountants, management controllers, managers, as well as IT teams.
Users can see the progress of other teams and update their own, visualizing upstream and downstream impact.
Managers can ensure that this work will be delivered on time, and which ones needs arbitration.
"One2Team (Sciforma) has saved us time in preparation and scheduling quality, which has enabled us to free up time for other matters. We have also gained in responsiveness in terms of achieving objectives in terms of accounting closures."
Mickaël Gonzales
Responsible for managing the multi-standard closures within the finance department