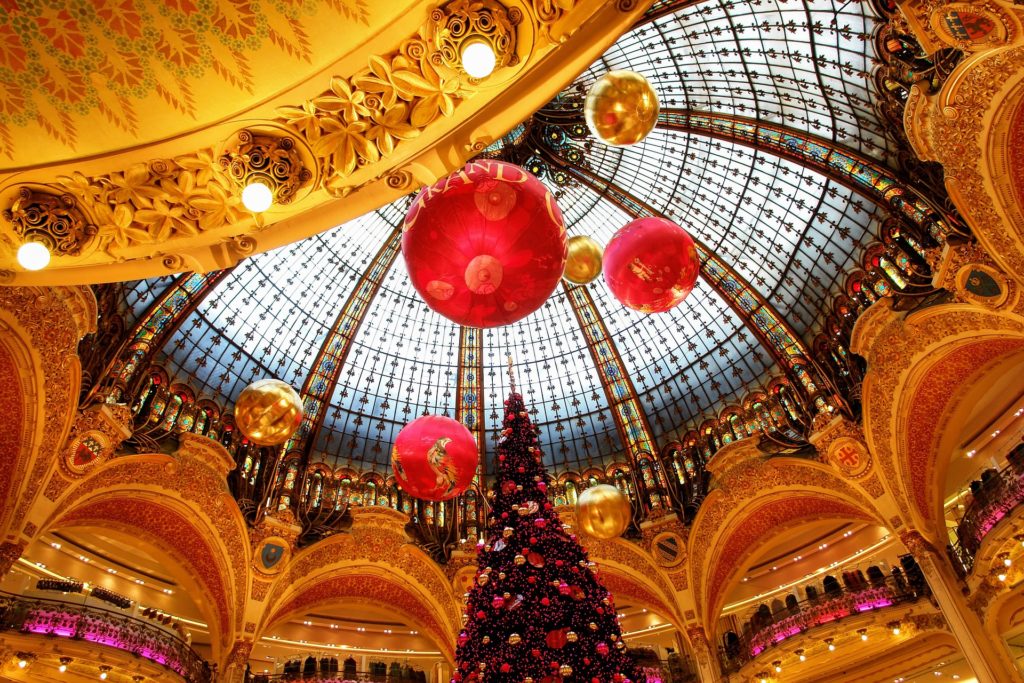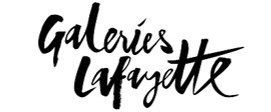 Location
France

Activity area
Others
Context
French leader of department stores, famous all over the world, Galeries Lafayette has been for 125 years an undisputed specialist in fashion and event trade.
The vocation is to make each visit a unique experience and to offer customers a constantly renewed selection of the best brands, ranging from accessible, to premium and luxury.
Group also owns the brands BHV Marais, Louis Pion, Royal Quartz and Didier Guérin.
Galeries Lafayette chose the Sciforma collaborative work management platform (previously One2Team) to gain agility in the management of the operations carried out by the teams of the Architecture, Engineering and Works Department to rebrand and refurnish the stores as part of a bigger transformation to meet customer expectations.
The 65 department stores are impacted, whether they are located in France or abroad.
"We want to structure our process and further formalize the validation stages, gain in responsiveness and speed. In addition, the strength of the tool lies in its ability to relieve operational teams of reporting tasks. I am able to visualize the real-time progress of each of the operations in progress without disturbing my teams. This increases the productivity of the teams who focus on value-added tasks. Finally, the solution, which is highly collaborative, simplifies their lives, for example in the organization of our service providers' interventions."
Jean-Marie Rouèche
Director of Architecture, Technology and Works for the Department Stores Division, Galeries Lafayette Group