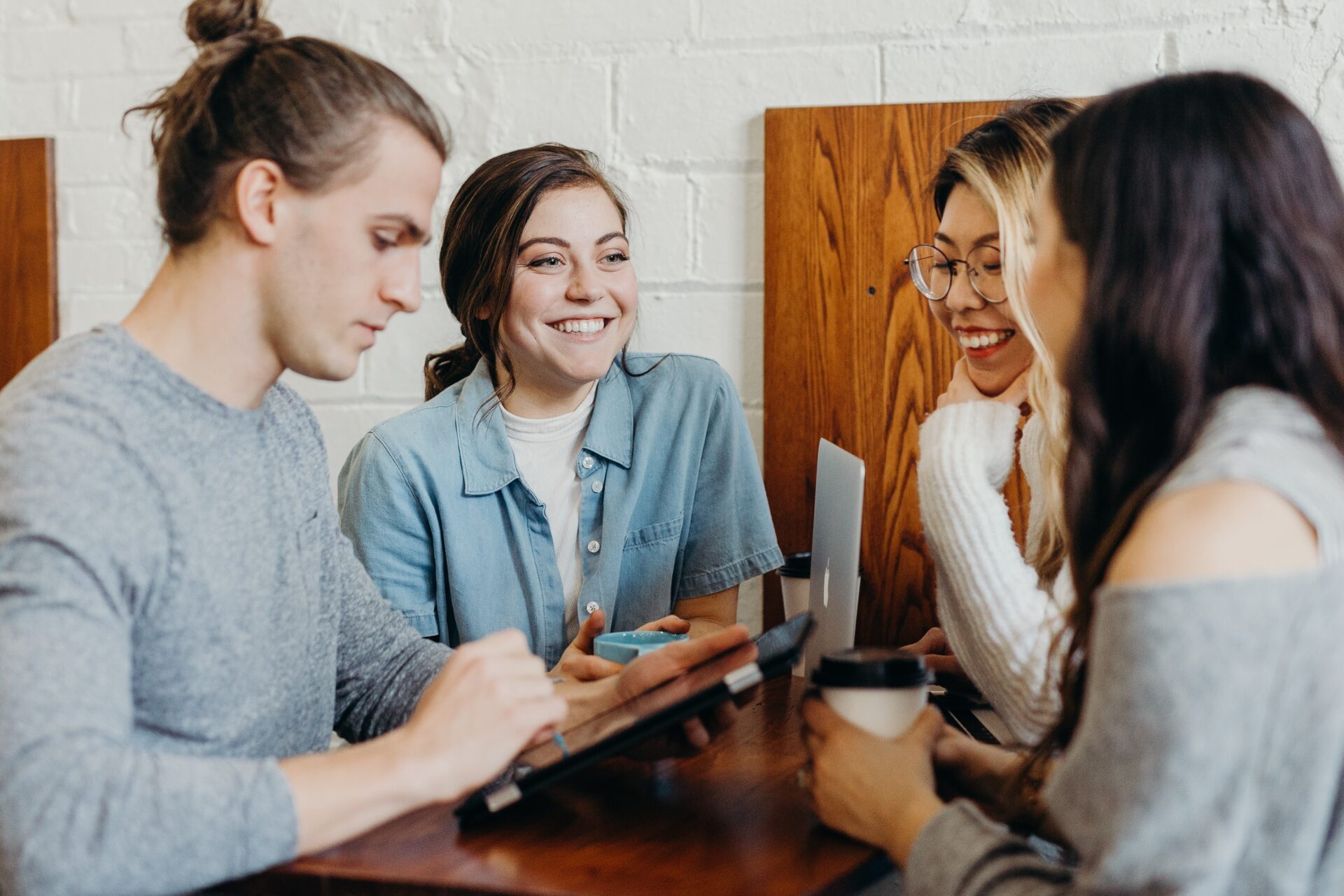 Location
France

Software & Services
Others
About HIS
Industry: Software & Services
Revenue: €10 – 50 Mill.
Headquarters: Hannover, Germany
Employees: 300
Company Overview
HIS (Hochschul-Informations-System eG – University Information Systems incorporated cooperative) is the IT service provider for universities in Germany. For more than 50 years the enterprise organized as a cooperative has been developing specialized software to support student administration from application for a place at university to graduation and beyond. Around 300 HIS employees develop innovative solutions for university ERP, campus management, research and business intelligence for approximately 230 member universities forming the cooperative. HIS offers on-premise deployments of its products or software as a service.
Our cooperative has grown very quickly in recent years and is now working on more and more complex projects. To do this, we needed a powerful solution to manage our project portfolio. Sciforma has created additional value both for our enterprise and our members and customers.

Jan Bührig
Head of project management/support organization/reference processes
Initiative Overview
Supported by around 230 German state universities as members, HIS eG develops and administers digital solutions in all areas of university administration including admissions, students and exams, teaching, studies, research, and university ERP. For universities that do not maintain their own cooperative infrastructure to host the solutions HIS offers hosting services as well.
The members of the currently manage around 80% of all students in Germany with HIS solutions. At many universities between 20,000 and 30,000 users (teachers, students and administrative staff) use the software on a regular basis.
In recent years, the comprehensive digitization of university administration has posed enormous challenges for HIS. Each new HIS software generation increased requirements for consulting, deployment, and support. Year after year, more projects had to be managed concurrently. Furthermore, the project portfolio now covers a broader spectrum from preparatory projects that normally take only a few days time to comprehensive deployments supported by HIS with several thousand man days.
To meet these requirements and especially to be able to manage the increasingly complex consulting projects HIS needed a cutting-edge PPM system.
Business Drivers & Requirements
Insightful planning – efficient implementation
In the past, each of the HIS departments involved planned and managed their projects as good as possible using Excel applications or open source-based individual solutions. However, these solutions soon reached their limits. Resources, especially consultants, were difficult to plan and utilize efficiently due to inadequate data collection and a lack of overview and project portfolio management. Repeatedly HIS experienced excess or shortage planning leading to negative effects for HIS, consultants, and customers. It was impossible to prepare reports covering several projects and/or longer periods of time. On top of that implementation projects for newer software versions became more and more demanding and now can take up to 8 years and tie up considerable resources. And finally, over the past 10 years the maximum number of concurrent projects has grown from 20 to currently 190.
In order to meet these increased requirements, HIS has meanwhile doubled its workforce. Furthermore, the enterprise decided to introduce an efficient and future-proof project portfolio management system, a solution that meets the following requirements:
Project management capabilities for all consulting projects at HIS
Project portfolio management including planning and evaluation according to project groups, consultants, customers, and duration of projects
Detailed, for example monthly reports for the cooperative´s executive board
Supporting PRINCE2® standards used by HIS
ITFplus compatibility to enable data transfer to and from other applications and data sources
Scalability to serve even more users and manage even more projects
Modular design allowing activation of additional functionalities at a later date
Sciforma Solution
Critical Capabilities
Multi-project management and project portfolio management
Detailed capacity and resource planning
Efficient reporting with project and portfolio reports
Communication functions for better collaboration in and between project teams
Sciforma understood our unique requirements to be met by a PPM solution. In addition, the system is very flexible and can be individually adapted to our work processes. The range of services and the versatility of the system is highly convincing

Jan Bührig
Head of project management/support organization/reference processes
Expected/Realized Benefits and Next Steps
BENEFITS FOR USERS AND CUSTOMERS
With Sciforma, HIS achieved comprehensive improvements in project and project portfolio management in the fields of consulting, deployment, and support. Thanks to reliable capacity planning, utilization of the consultants now remains almost consistently within the intended range. The solution accelerates workflows, ensures reliability and yields optimal results. Furthermore, the time required for administrative tasks such as creation of reports could be reduced by up to 70%. Preparing the monthly reports for the board of directors now only takes 2 to 3 working hours compared to up to 24 as before.
Thanks to the multi-project and project portfolio management functionalities, the board of directors and the directors and project managers at HIS now always have insight and a clear overview of the current status of projects and recognize any need for action in good time.
NEEDS-BASED CONFIGURATION
Other solutions designed to cover the entire project management of different companies with a single all-purpose software do not meet the special needs of HIS. It takes extreme flexibility and adaptability to adequately map the special field of university administration and the organizational form of a cooperative. Sciforma´s solution to this task are extensive configuration options. They also facilitate operating the system and avoid overstraining administrators or users.
TRADITION MEETS INNOVATION
Roots that reach back to the founding of its predecessor company in 1969 as well as its time-tested and at the same time future-oriented form of organization form a solid basis for HIS Hochschul-Informations-System eG. The enterprise has been growing over decades and will continue its successful development. By choosing Sciforma, HIS demonstrated exemplarily that enterprises that have not implemented a classic business organization can benefit from efficient and modern project portfolio management just the same. Organizations that, according to their statutes, are not allowed to generate any or only small profits often can afford only limited budgets for capital and operating costs. Sciforma meets these demands with an optimal cost-benefit ratio. By introducing the solution, HIS has taken a significant step towards professionalization and securing the future, as the cooperative´s members rightly demand.