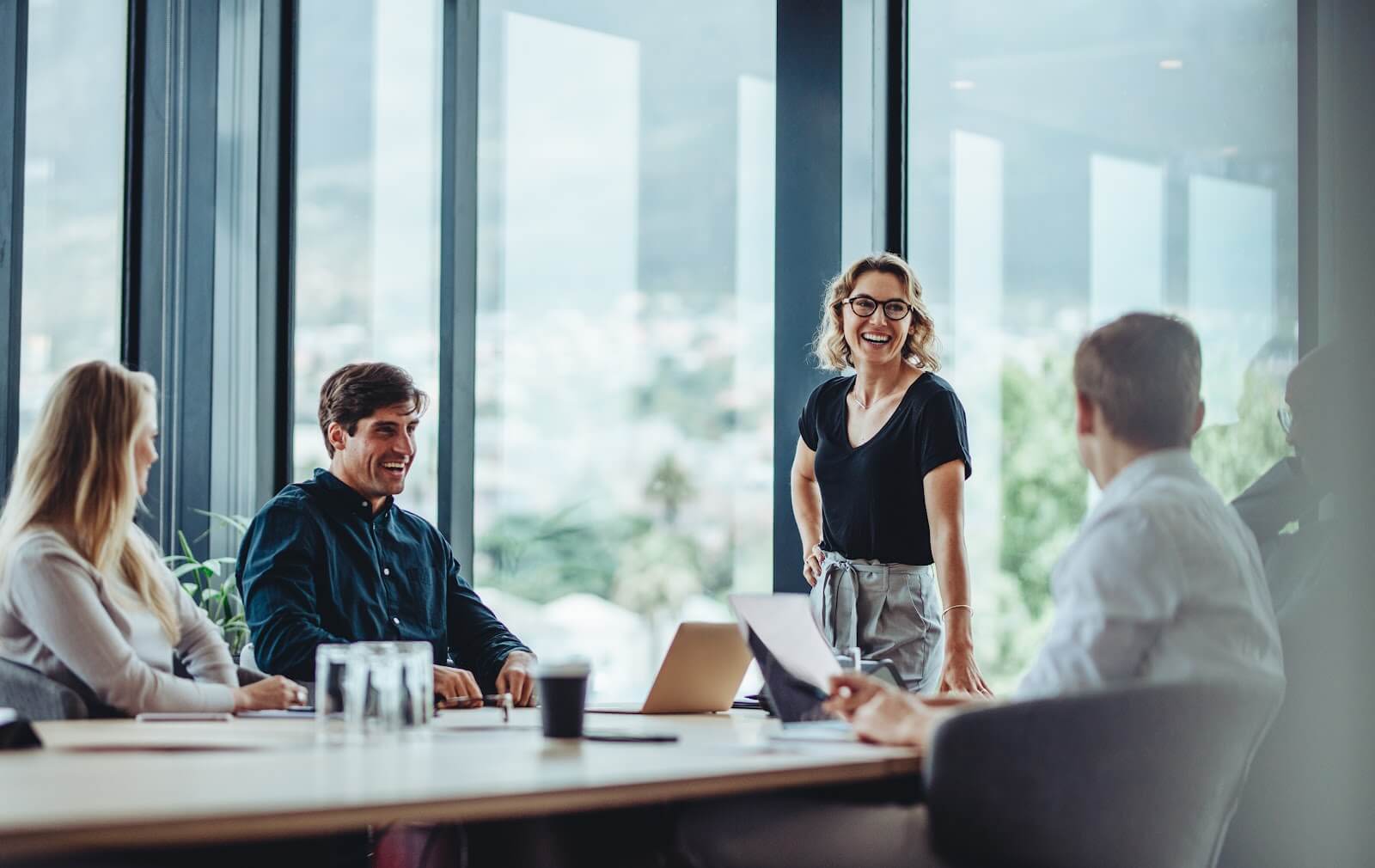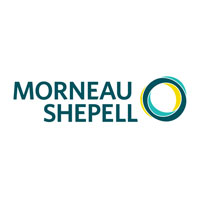 Location
Canada

Activity area
Others
Context
Strategy execution and project and portfolio management are hardly novel concepts at Morneau Shepell.
The North American-based human resources consulting and technology services firm provides health, productivity, administrative, and retirement solutions to more than 20,000 clients around the globe.
Each step in its 50-year expansion has involved a variety of projects—from 6-Sigma process improvement to website application launches.
And, as the company grew larger and more complex, it became clear to Morneau Shepell project managers that they needed more than project schedules, Excel spreadsheets and isolated storage portals built on Microsoft SharePoint to manage the portfolio of projects successfully.
"Our project management office had reached a level of maturity where we really needed more support."

"The Excel templates that we'd been maintaining in SharePoint were no longer serving us well. There were a lot of processes that we found to be clunky. There was a lot of back-work and re-work of the spreadsheets. And, the data really wasn't giving us a big-picture view of where we were standing right at that moment."
Justin Horning
Team Lead, Project Strategy Execution, Morneau Shepell
For two years, Horning and his team researched project management solutions that would fit well in the expanding world of Morneau Shepell.
They tested a dozen different solutions and quickly came to the conclusion that most of the products on the market were similar in all but name.
Then, they found Sciforma (previously One2Team).
"We'd seen a myriad of other products, but nothing that reflected our drive to innovate; then, just by seeing the One2Team platform (Sciforma Vantage) in action, I could tell that this was a product we could work with"
Justin Horning
Team Lead, Project Strategy Execution, Morneau Shepell
The Sciforma Difference
"The 'aha' moment for us arrived when we first looked at the One2Team (Sciforma Deliver) Slideboard," says Horning.
"Instead of providing the traditional project management view that you get when all the data is plunked on one page, and it looks like a big Excel spreadsheet, the One2Team (Sciforma Deliver) Slideboard provides a clearer snapshot of each project and how it directly aligns to Morneau Shepell's key strategies. We've got the actuals for the budget on the card, for example, so when you open a card you can see the details of the business case for the project at a glance— including the goals, what's in and out of scope, the milestones, how much budget remains, and more. You can see your social media feeds, your risks, your actions, the documents that are attached to the project.
The Slideboard really gives us a global view of each project just by clicking that box."
Bringing Sciforma into the Morneau Shepell environment proved to be a collaborative and excellent client experience through the implementation process.
"The people at One2Team (Sciforma) worked closely with us to show us how we could customize One2Team (Sciforma) for our standard of work," says Horning.
"That was a huge benefit to us."
Indeed, it took only 5 days to get Morneau Shepell up and running on an instance of Sciforma.
Horning and Sciforma personnel continued to refine the business rules in Sciforma during the first few weeks, but the project managers were using Sciforma productively from day five forward.
"It took only 5 days to get Morneau Shepell up and running on an instance of One2Team (Sciforma). We know we're not One2Team's (Sciforma) biggest client but we were never made to feel that way."
Justin Horning
Team Lead, Project Strategy Execution, Morneau Shepell
Results
One-click access to the status of each project, with reliable information
Progress updates and performance at the click of a button, not after hours of running the numbers
Customer-friendly snapshots on projects, no more complicated Gantt charts showed to stakeholders
Improved partnerships with other business groups and a healthier system to manage projects
Instant reports to steering committees with real-time program details