In February 2023, Sciforma hosted customers at Horseshoe Las Vegas for its annual user conference—this year dubbed Sciforma Vantage 2023. There, attendees experienced the new Vantage platform and other product capabilities, received updates in customer care and security, networked with fellow PPM experts, and discussed their challenges and ideas directly with company leadership. Here's what to remember from these 3 days: 
Sciforma

Vantage
As its namesake suggests, the new Vantage platform was the star of the show. The productivity industry's first fully-integrated SPM/PPM/CWM solution, Vantage builds on Sciforma's existing Plan and Deliver platforms, offering enterprise-wide benefits for C-Level Executives, PMOs and project managers, and functional work teams.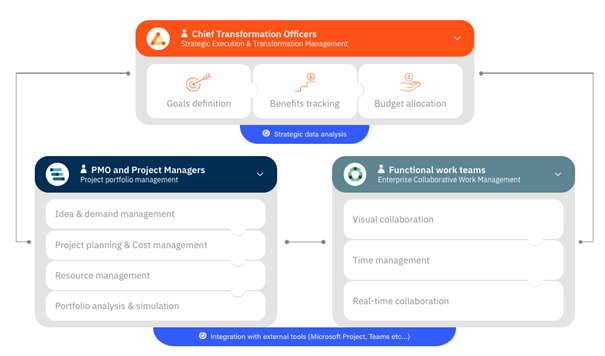 Solutions Expert Chloe Voisin provided demos for these use cases, and throughout the Summit led Solution Labs with other experts from the Solution Consulting, Professional Services, and Support & Development teams. However, these workstations sought to provide live tips and advice to, and ameliorate pain points for, Sciforma customers—and they were just one option of many for users to have their voices heard. 
Putting Users at the Center
At the core of Sciforma's business is its partnership with its users. Specifically, CTO Joel Gutierrez announced that 25% of the company's roadmap is allocated to customer feedback, managed by a newly created Customer Advisory Board. Furthermore, the board, comprised of over 30 voting members across different clients, oversees and votes on submitted feedback to help inform Sciforma's product strategy. For 2023, Sciforma aims to implement this feedback via timesheet UX, platform navigation, Gantt enhancements, and more.
Amidst strategy and product roadmap talks, customers' voices could also be heard at the summit in various client presentations and testimonials, as well as daily customer roundtables on topics like PMO environments and user adoption.
However, other presentations from various Sciforma leaders addressed customer pain points via a 24/7 support model, new support plans for various customer needs, and updates on cloud and multi-layer security structures.
Not Just Keynotes
The Sciforma Vantage 2023 User Conference wasn't just presentations and meetings—Vegas was full of surprises for Sciforma customers, including an opening cocktail reception, immersive Van Gogh exhibit, and tickets to The Beatles Love by Cirque du Soleil!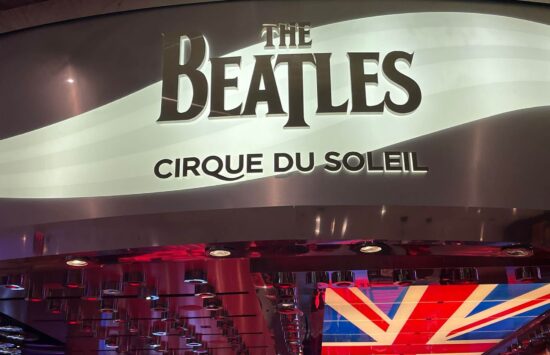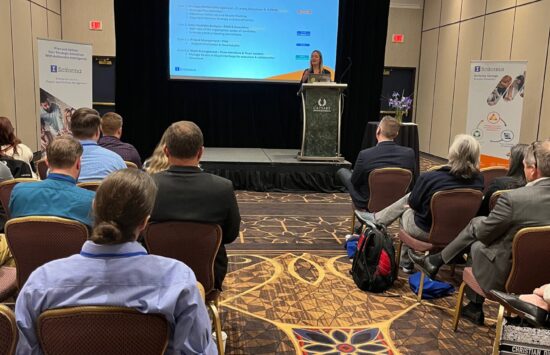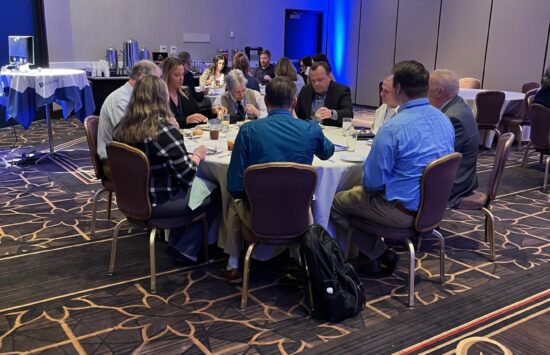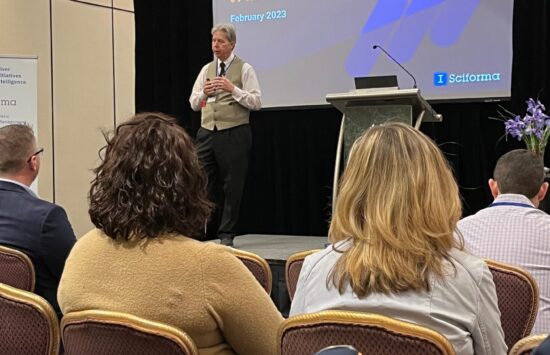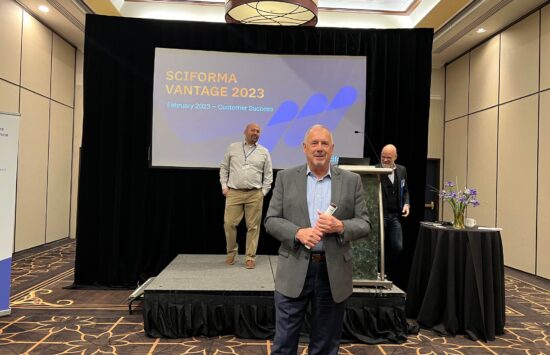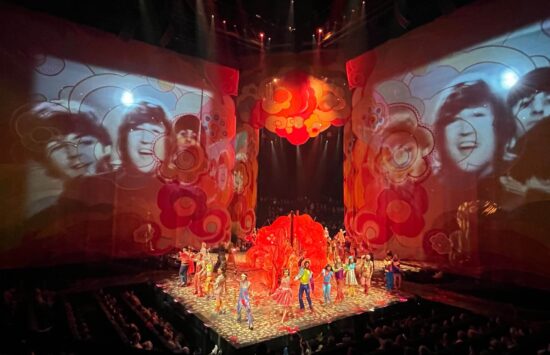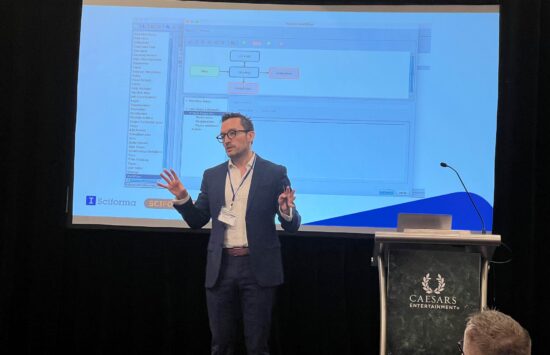 Later this year, Sciforma will host two more user conferences in France and Germany. Stay tuned to see what's in store for these attendees!
To learn more about partnering with Sciforma Vantage for your business's PPM needs, contact us below.