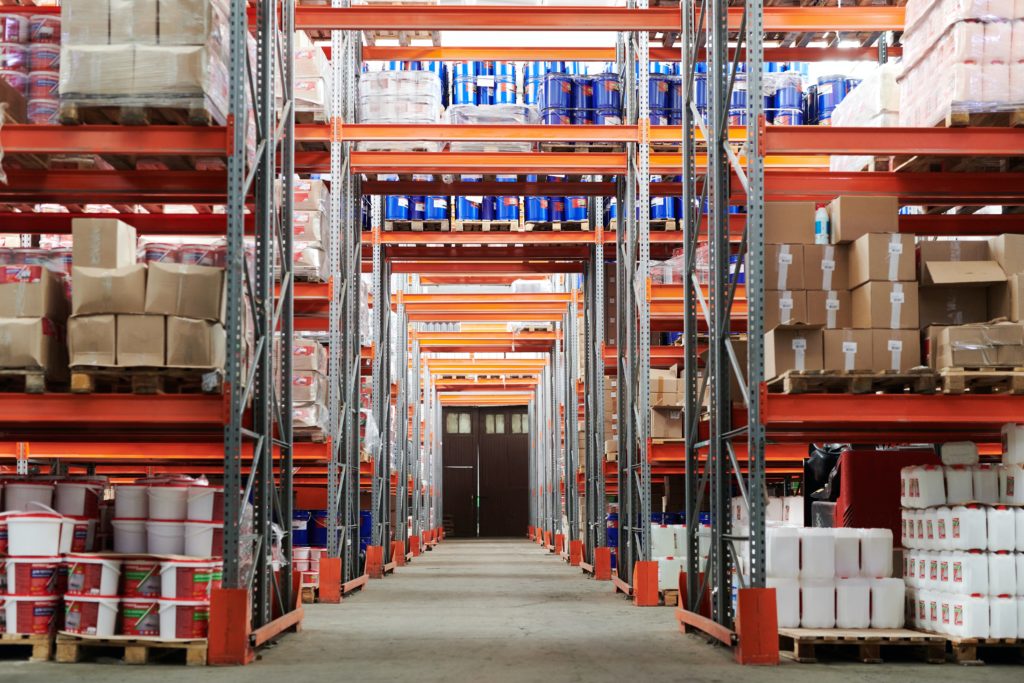 Location
France

Activity area
Manufacturing
Context
The RAJA Group is the European leader in the distribution to companies of packaging supplies and equipment for shipping and protection. The company offers the largest range of packaging in Europe, but also a complete range for handling, storage, workshop equipment, maintenance, hygiene, personal protection, as well as office supplies and furniture, supplies and equipment for stores.
RAJA chooses Sciforma (previously One2Team) for the portfolio management of cross departments projects, the collection and consolidation of reliable information .
The Sciforma solution enables the company to optimize and synchronize cross-functional projects, involving several departments and business lines throughout the group, in the areas of logistics, purchasing, marketing, sales, IT and finance, all with real-time visualization of project progress. Sciforma is quickly seen as an effective lever for improving company performance.
Credit: Photo of Tiger Lily from Pexels.
"Within the Project Department, we were looking for a solution to optimize the collection and consolidation of reliable and up-to-date project information. One2Team (Sciforma) meets our needs perfectly. RAJA Group's teams and management will be able to visualize the progress of projects in real time. We were also convinced by the user-friendliness of the One2Team (Sciforma) tool, which will undoubtedly be an asset to improve project collaboration and the adoption of the tool by future users."
Alain Maurin
Director of the Project Office at RAJA