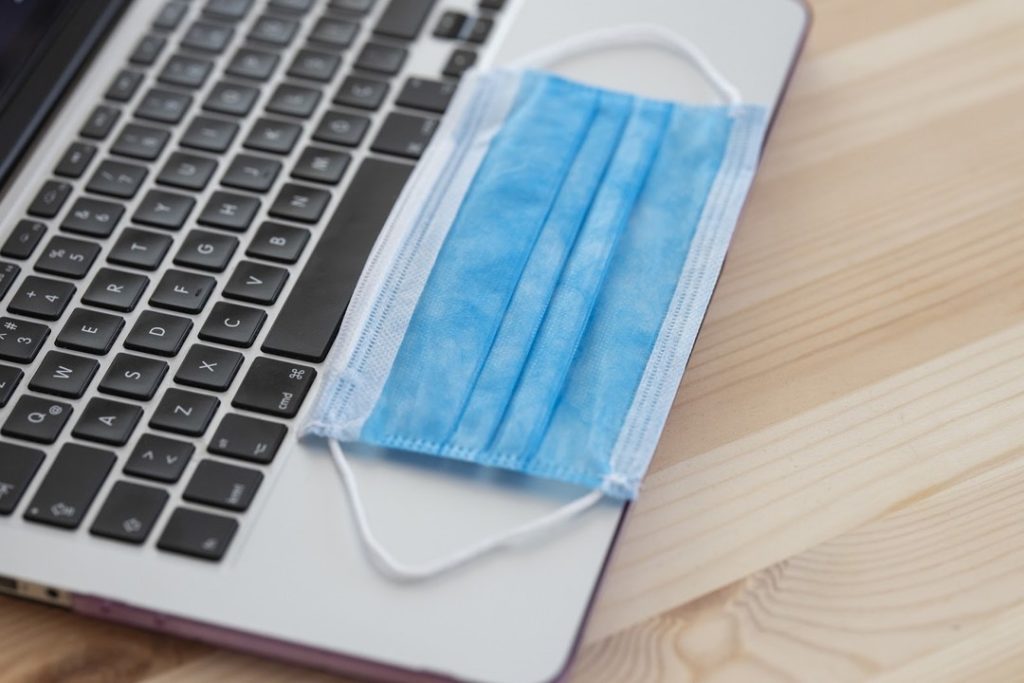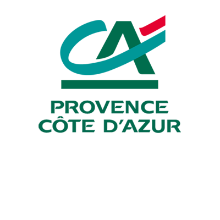 Location
France

Activity area
Banking & Insurance
Context
Credit Agricole Provence Cote d'Azur is one of the regional banks of Credit Agricole Group, leader in the Alpes-de-Haute-Provence, Alpes-Maritimes and Var regions.
CA PCA has been working on its transformation since 2018, where digital is both a means and an objective.
Under the slogan of "100% Human, 100% digital", CA PCA transformation requires a solution that guarantees the ability to simultaneously manage multiple project portfolios that, although parallel to each other, are linked to common subjects and actions.
The Department Transformation, Organisation and Big Projects (D.T.O.P.) is accountable to achieve the objective within CA PCA to make teams work together more efficiently thanks to a single solution that is immediately open to 2,500 employees.
One of the initiatives aims to professionalize project and portfolio management.
To achieve this, D.T.O.P. mission is to provide methods and tools to centralize all the Bank projects and offer members of the Management Committee a real time 360° vision.
The ambition is to provide employees a working environment and universal methods that ensure consistency in cross-functional projects and in the monitoring of the various initiatives.
In addition to a best in class user experience, which is a prerequisite for success, the multiplication of use cases is fundamental to bring value to each population. From this point of view, the COVID crisis has acted as an accelerator of Sciforma usage (previously One2Team), with digitalization as a way to boost productivity and efficiency at work.
The bank project management tool supported crisis management by the crisis task force
The first signs of the covid-19 crisis in Asia heralded unprecedented repercussions, making it necessary for all best possible intentions to work together to support the task force. "Crisis units" were established at the beginning of March to monitor and consolidate of their actions on spreadsheets. The management of the crisis became sprawling with exponential daily meetings, inter-dependencies between different works in progress etc… People thus required a digital environment that could effectively support the work. A solution was required fast.
The Transformation, Organization and Major Projects Department (D.T.O.P.) of the bank entered the game: since Sciforma was already used for large projects, helping to coordinate teams that will potentially be merged with the crisis, why not take it and adapt it for crisis management?
A team run by Sébastien LEMAROTEL- Senior project manager of D.T.O.P ran a brainstorming that led to the creation in Sciforma of digital environments dedicated to:
Facilitate meetings and decision making at a distance for business continuity plans and crisis management
Allow different crisis units to check each other information
Support an enterprise wide process by distributing actions to contributors beyond the scope of the crisis unit
Onboard faster new users without any training prerequisite
Trained by the Customer Success teams on the platform Sciforma Vantage, Sébastien LEMAROTEL's team has fully in hand the solution and can customize workplaces adapted to their internal clients. Thanks to the reactivity and the flexibility of the Sciforma, this adaptation of the Crédit Agricole Provence Côte d'Azur platform for crisis units was delivered in 48 hours.
With the daily reporting generated with centralized data in Sciforma, the Crisis management solution is presented and adopted directly by the Executive Committee.
It is personalized to help generate actions and decision making in the immediate and short term about COVID crisis.
Instantly, users developed skills to properly use the tool: open, urgent and priority items… progress and pending actions. After a week, the solution became a no brainer, with surprising examples of creative usage to go even faster in retrofitting sites and branches to the social distancing rules.
When control leads to creativity…
Credit Agricole Provence Cote d'Azur saw that during this crisis period, creativity was fundamental! The control of the solution allowed D.T.O.P. to imagine some creative usage.
Convinced that a picture is better than a 1000 words, Sebastien Lemarotel invited the Site Managers and Construction Services members to take pictures and share them in their action cards. This enables to evaluate the feasibility and complexity of implementing new sanitary rules.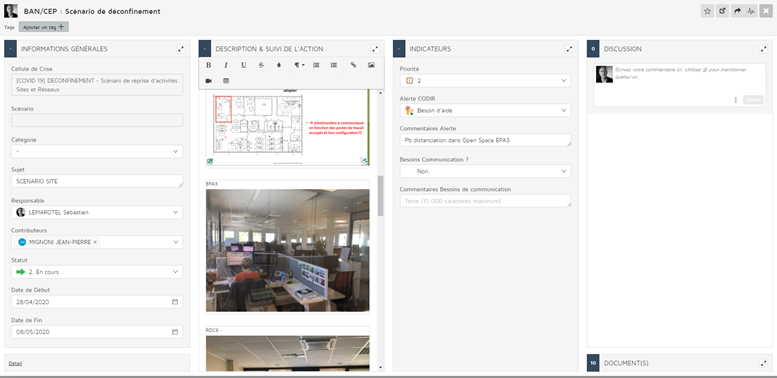 These photos are taken and shared on Sciforma.
They are available centrally, for all members of the unit, which enables managers to make live analysis and recommendations (installation of partitions, add plexiglass, how to layout the offices, etc.).
Construction Service people can list their actions and give visibility on their progress. They share their challenges and ask for help from the decision makers, and their good practices with their counterparts.
The final status report is very visual.
An acceleration of users and usages
By designing and offering a crisis management environment very rapidly in Sciforma, D.T.O.P demonstrated on one hand its reactivity with a response fast and simple to adopt, and on the other hands has created new emulations to use digital tools within their team.
This episode was the opportunity to show with a concrete example the interest of the One2Team platform and accelerated enrollment for additional users. This discovery phase will now give way to a roll out monitored by D.T.O.P.
Emboldened by this experience and convinced of the multiple possibilities offered by One2Team, D.T.O.P. launched its professionalization project to accelerate company digitalization, thanks to the interfaces ergonomy and ease of adoption to supports daily usage. One2Team will be the backbone tool on which processes and different usages will be digitalized..
Autonomous to create solutions, D.T.O.P can proactively, based on internal Clients needs, offers one unique work space for:
Project management,
Action plan and crisis management,
Team management.
The personalization of Sciforma for the Crisis units in an emergency situation was eye-opening to support Crédit Agricole Provence Côte d'Azur transformation project and to prove the collective and individual interest of Sciforma.
Thank you to Sébastien LEMAROTEL for sharing your experience with Sciforma.
Credit: Photo by Engin Akyurt , Pixabay