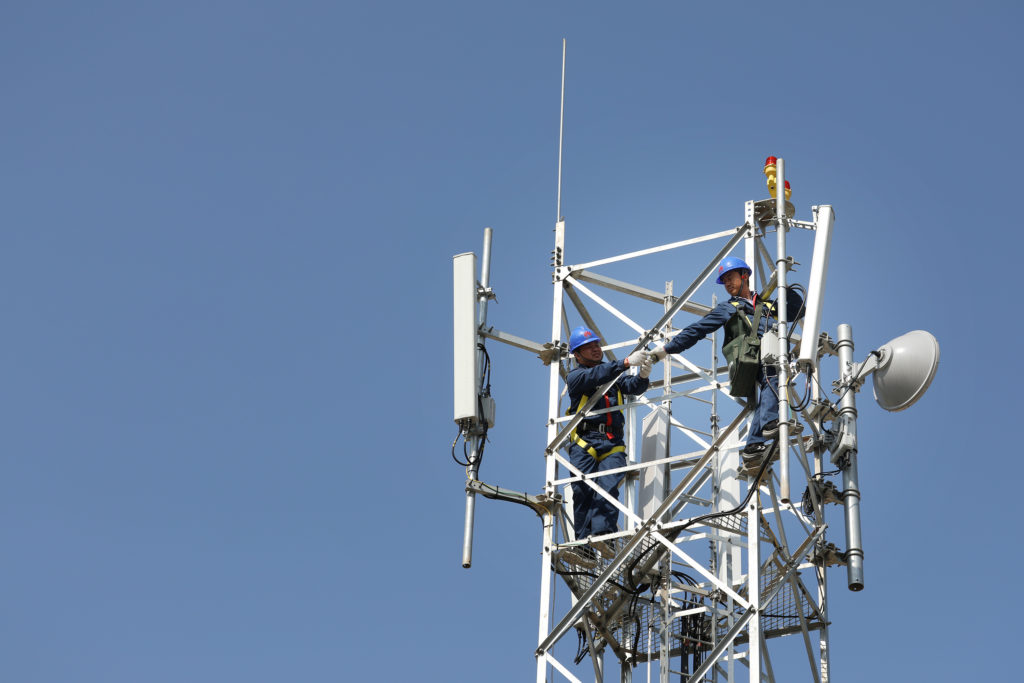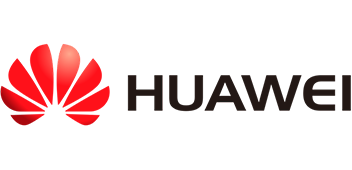 Location
France

Activity area
Utilities
Context
The continuous growth and competitive pressure in the telecommunications equipment market has led to a sharp acceleration in the number and size of complex deployment projects, such as 4G deployments, 3G infrastructure maintenance programs and small cell network rollouts.
These strategic projects involve a multitude of stakeholders and require the orchestration of complex operations at thousands of sites.
The extended project team involves project managers & their teams, subcontractors, and administrative offices.
To ensure the proper follow-up at all levels, and to encourage stakeholder cooperation and alignment, integrators and vendors must use next-generation project management tools to increase productivity, reduce projects risk and improve margins.
Business Challenges
Improve overall operational efficiency, a major challenge due to the pressure on margins and high customer expectations
Provide a clear and unified view of the project status to both internal teams and clients
Improve overall satisfaction for all project stakeholders
Dramatically reduce site operation failure rates by anticipating escalations and disruptions
Results
Relied on the geolocation map feature as a visual communication tool that ultimately reduced reporting activity and improved coordination
Optimized operational efficiency and reduced costs: the same team manages 4 times as many projects
Gained budget certainty with complete control of the invoicing process
Improved collaboration and communication with operators
Delivered better monitoring of operations failure rates with a dedicated cockpit for continuous improvement