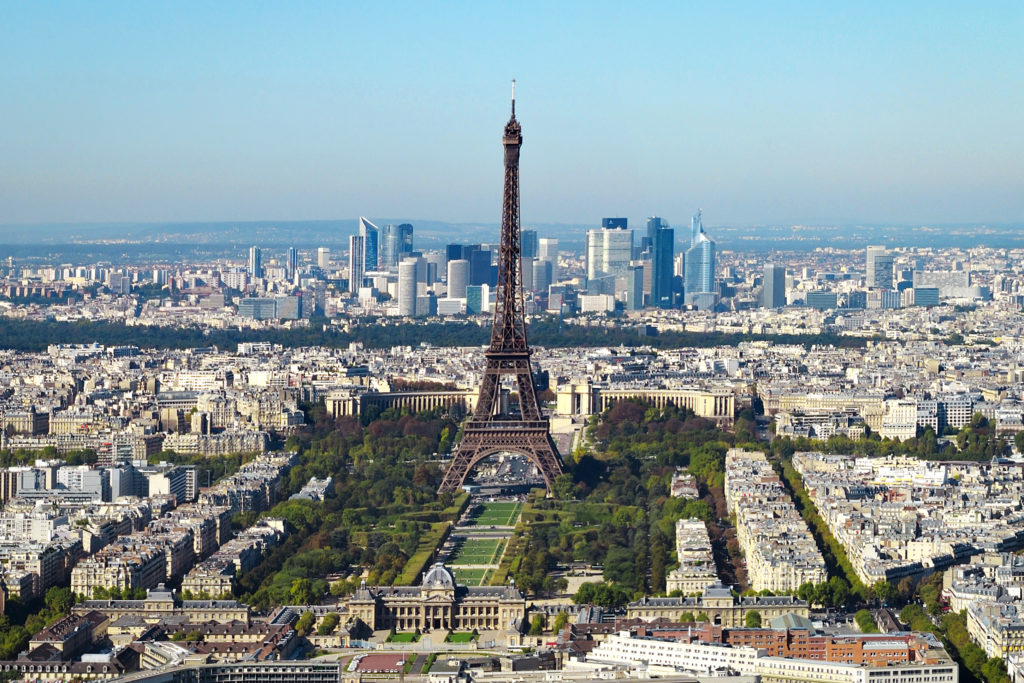 Location
France

Activity area
Utilities
Context
The Paris City Government's IT project portfolio includes 380 professional applications, with 60 active projects managed simultaneously by 90 external suppliers spread across several sites.
With such a level of complexity, it is essential to be able to efficiently manage and accurately view all budget allocation, planning, and validation processes.
The Paris City Government has therefore taken the decision to implement Sciforma (previously One2Team) for the budget management of their IT project portfolio.
They now have more than 600 users on the platform.
Business challenges
Digitalisation of budgeting processes
Visibility of the project portfolio
More efficient budget allocation
Acceleration of project ramp-up
"With One2Team (Sciforma), we have for the first time a clear view on cross-functional projects. For information sharing and best practice sharing, One2Team (Sciforma) has allowed us to improve our overall efficiency and brought a higher level of consistency from one project to another."
Isabelle Poulet
Director of Project Development, Paris City Hall
Results
Digitalisation of purchase orders and budget allocation management
Full visibility into portfolio and enterprise applications
Contractual traceability allowing for more efficient budget preparation and follow-up
Automation of operational reporting through a budgeting dashboard
Cross-functional team collaboration